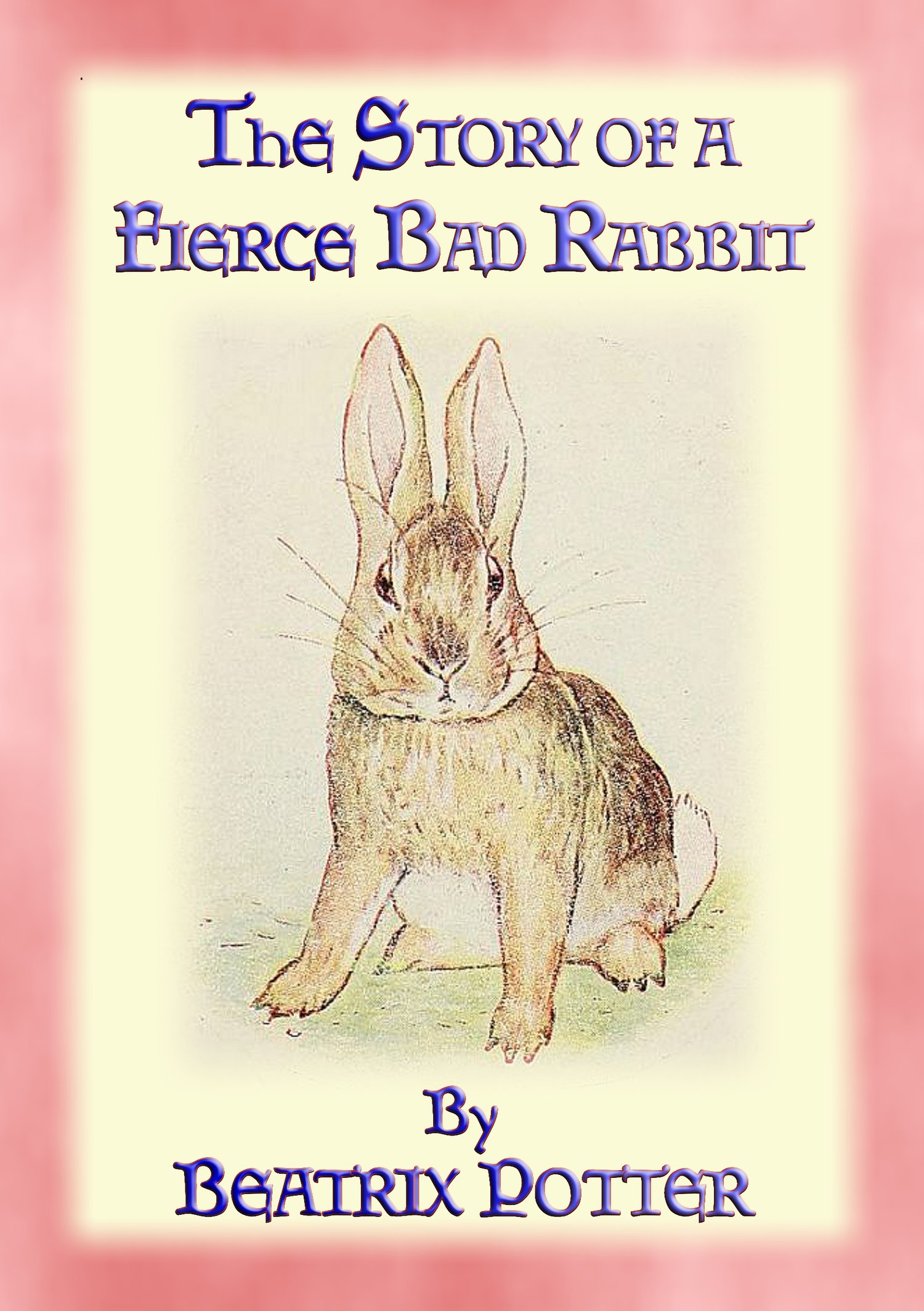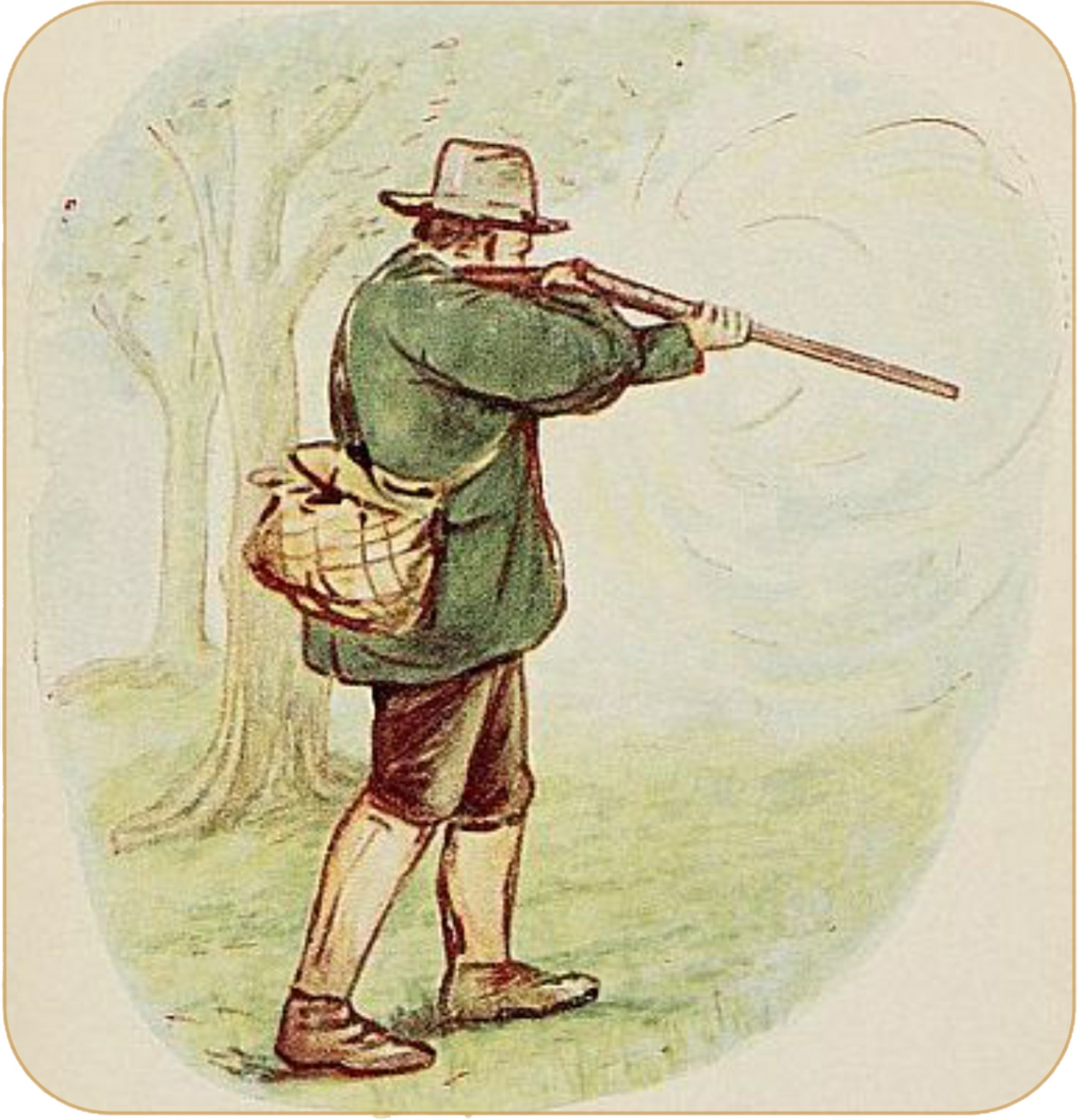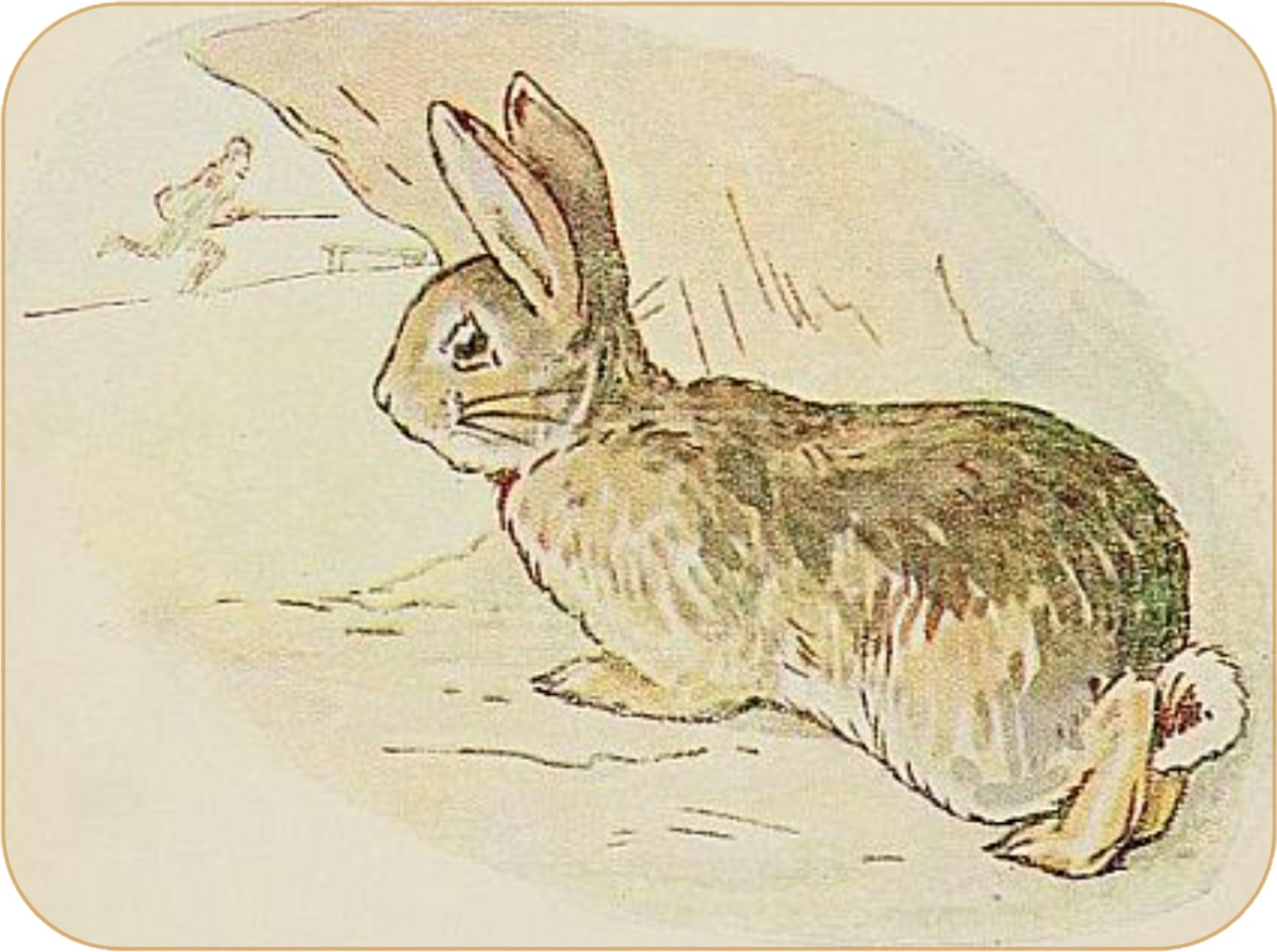 THE STORY OF A FIERCE, BAD RABBIT - Book 09 in the Tales of Peter Rabbit and friends
On Sale
$1.50
Pay what you want:
(minimum $1.50)
The Tale of a Fierce Bad Rabbit
tells of a bad rabbit which finds a good rabbit sitting on a bench eating a carrot his mother gave him. Wanting the carrot, he takes it from the good rabbit and scratches him to get it. The good rabbit escapes and hides in a nearby hole. Meanwhile, a hunter notices the bad rabbit sitting on the bench and mistakes him for a bird. He fires at the bad rabbit, but on arrival at the spot finds nothing but a carrot and a rabbit tail on the bench. A little while later, the good rabbit sees the bad rabbit running away without his whiskers and tail!
The book was written for Louie Warne, the daughter of Potter's publisher, Harold Warne and was intended for babies and very young children, to teach a moral.
=================
Become an
Affiliate
with access to over 220 ebook products - signup here to supplement your income:
https://payhip.com/auth/register/af59b7fa11664bc
=================
TAGS: Fierce, Bad, Rabbit, Beatrix Potter, children's stories, lake district, Derwentwater, England, bedtime stories, mischievous, animals, behaviour, good, hunter, shoot, narrow escape, hide, steal, eat, carrot, tail, whiskers, moral story, bench, bird, scratch, bully, message, bullying