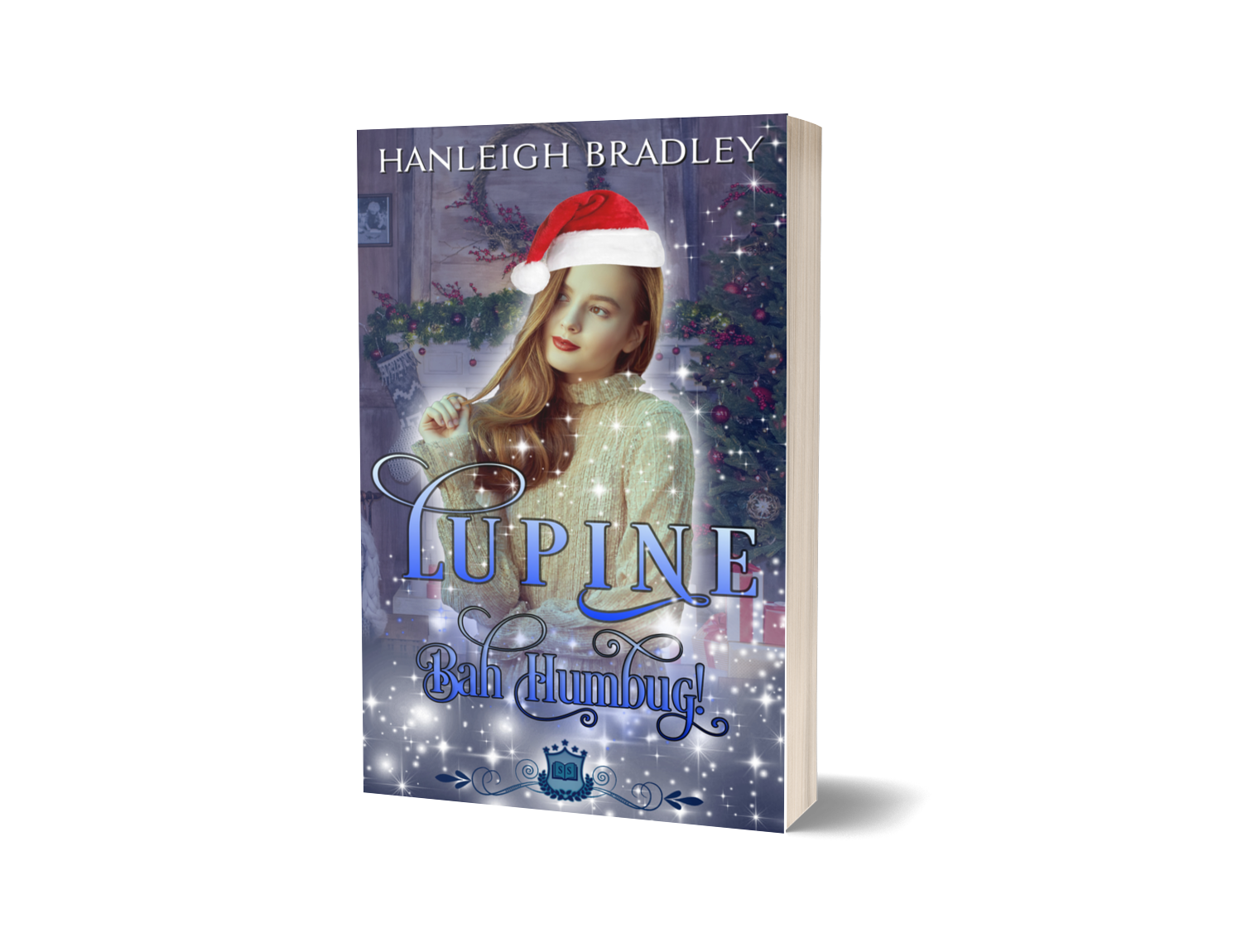 Lupine: Bah Humbug! Signed Paperback
On Sale
Enzo Rossi hates Christmas... He's not completely sure why but he's always had a particularly strong dislike for the festivities.

It's a feeling that isn't shared with his mate Lupine and the rest of his family. They're all crazy excited about celebrating the holidays together.

But can they convince Rossi that some Christmas traditions are worth keeping?