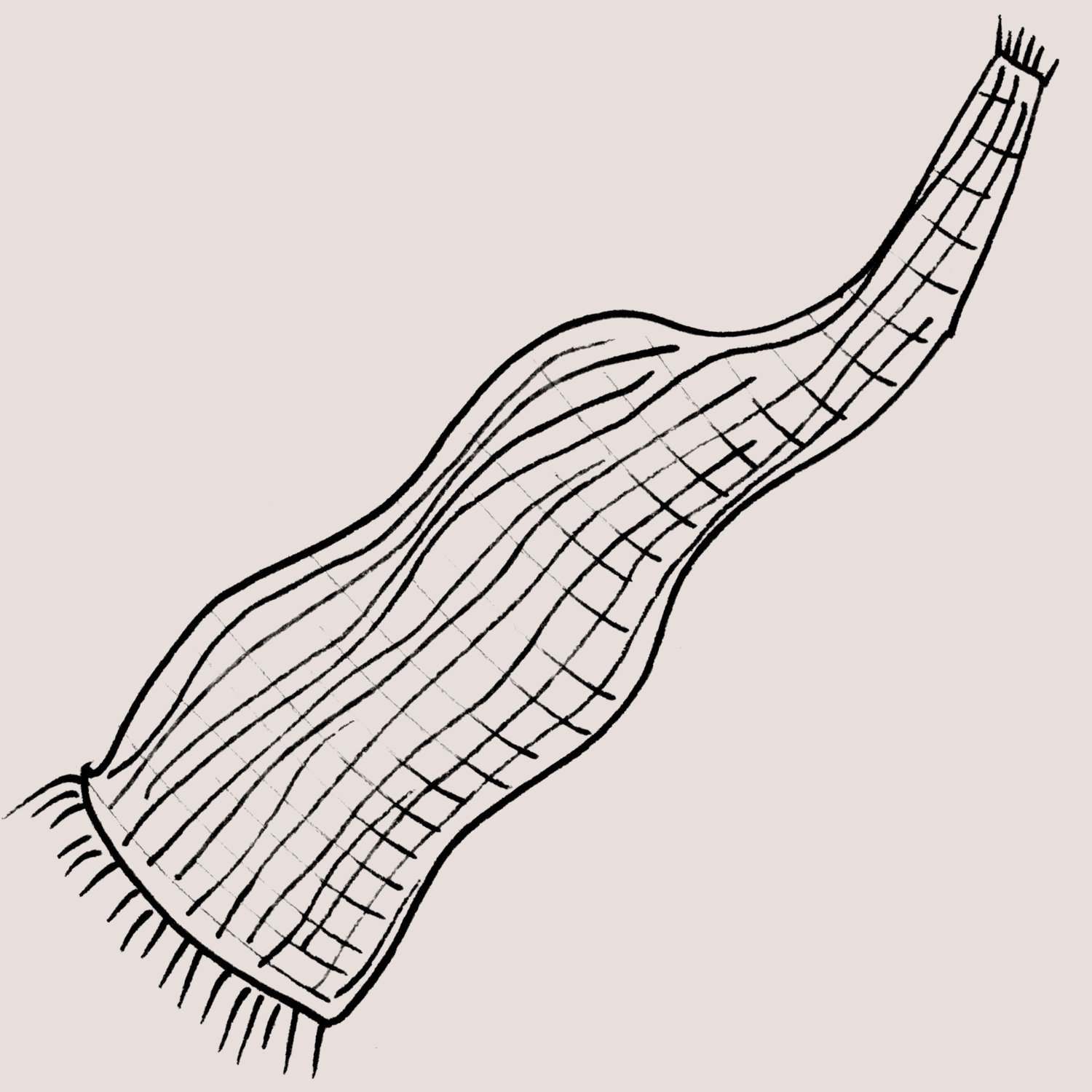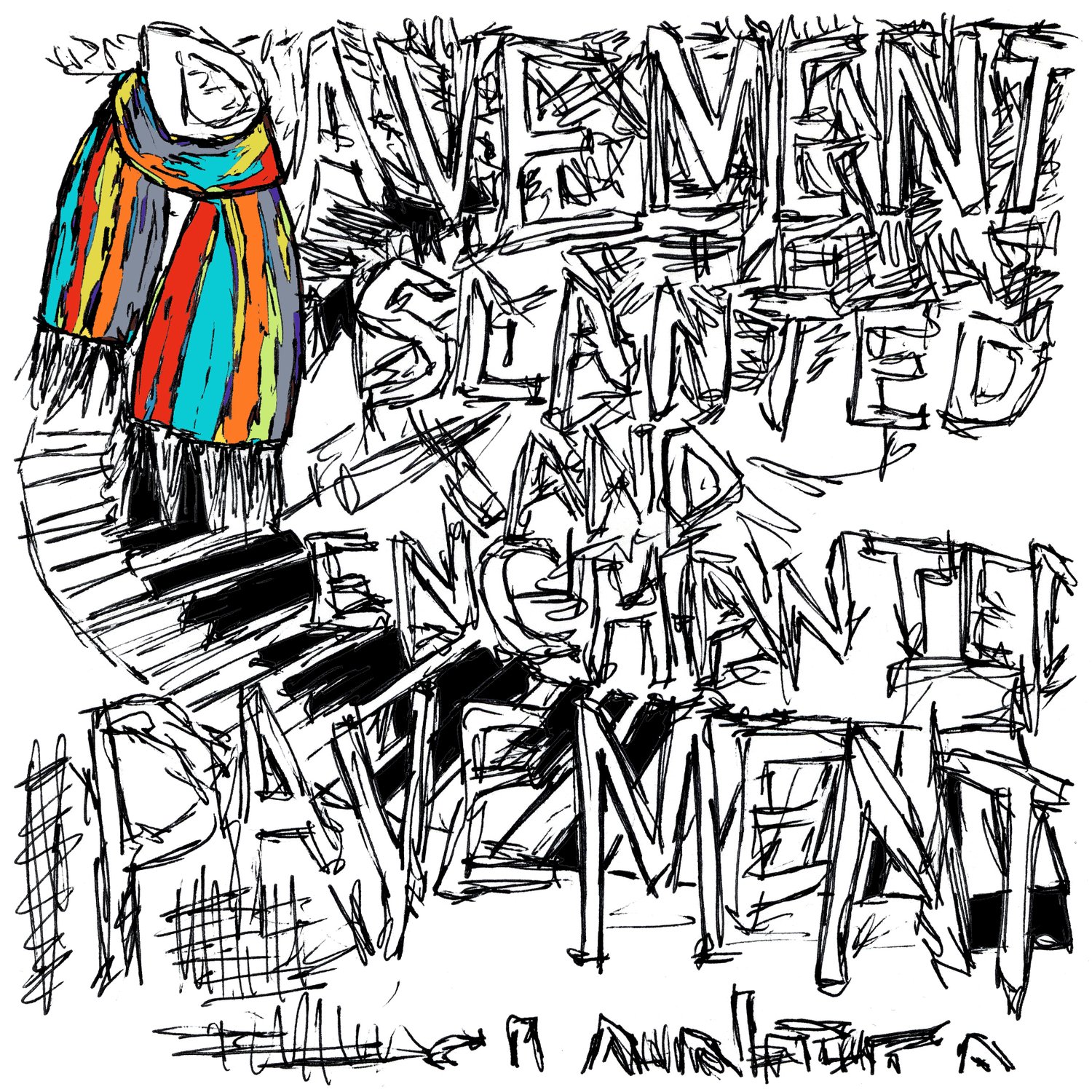 Slanted & Enchanted
On Sale
Preview
asymmetrical scarf in any size you like, perfect for yarn leftovers
This is part of the
Remixed collection
, nine versatile patterns which are great for using any kind of yarn, plus a detailed ebook about making recycled yarn!
for any weight yarn
worked lengthwise with simplified short rows
yarn tails become fringe
beginner-friendly knit/purl pattern
you'll need
yarn scraps off all different lengths (and colors and textures) all close to the same average weight (any weight)
2 long circular needles, sized to work with your yarn average weight, both at least 32" long but the longer the better (they can be a few needle sizes apart from each other)
This any-gauge scarf is a very simple project, but by using all leftover yarn scraps to work each row in a different color, and by working it asymmetrically, you'll make a completely unique work of art for your neck — vary yarn weights and textures as well as color for the most interesting looking fabric.
The easy garter-stitch-esque stitch pattern is worked lengthwise with very basic short rows (no need to deal with wrapping, since there is no turning!), always starting at the same end, making one end of the scarf twice the width of the other end. Tails are left along both edges for fringe.
This pattern is ideal for using up yarn scraps of all different lengths, including very short lengths. If you don't want to use leftovers, you can use any kind of yarn you want, but to get a fabric that looks like the samples, each row should be a different color from the last. Use yarn in any weight you like, as any gauge will work.