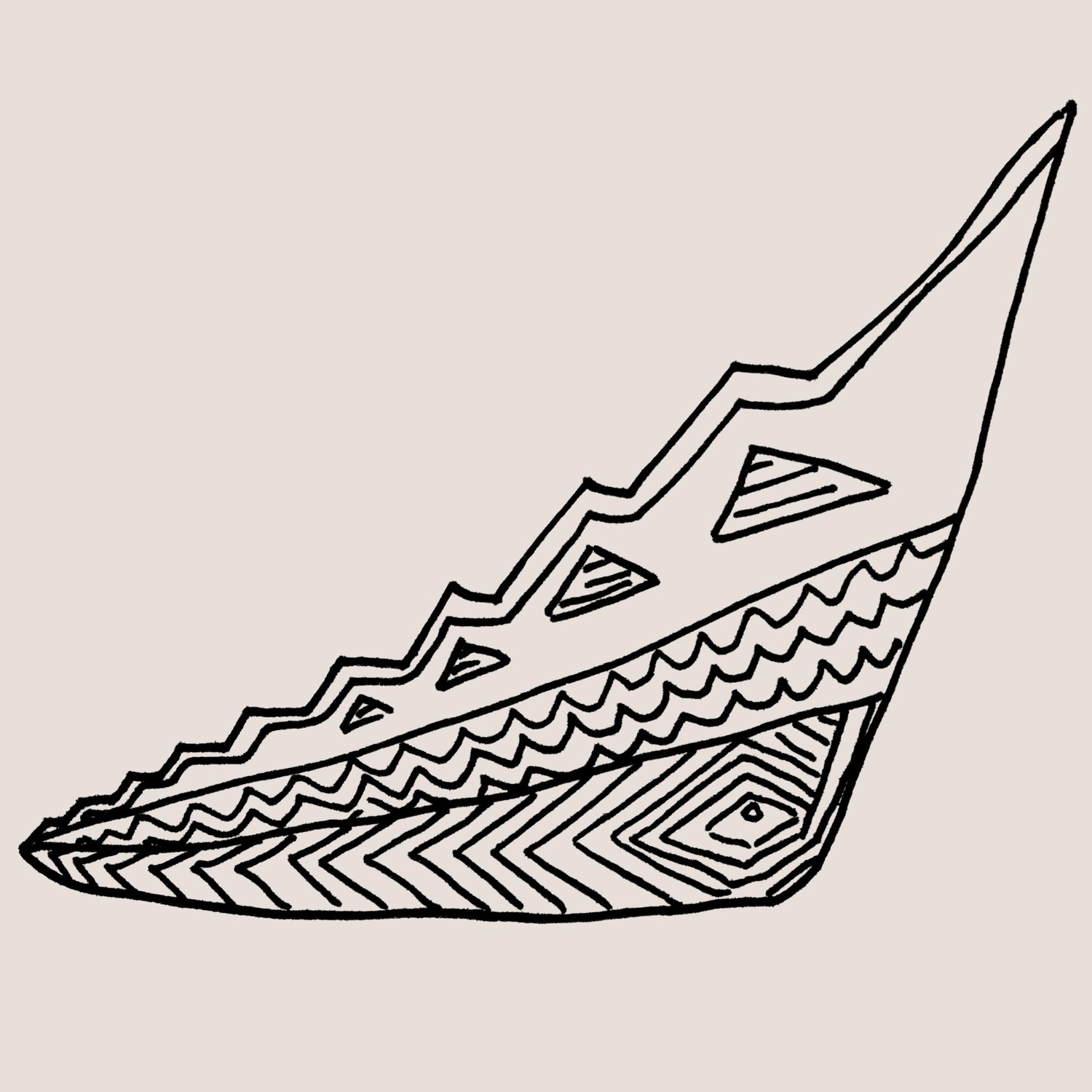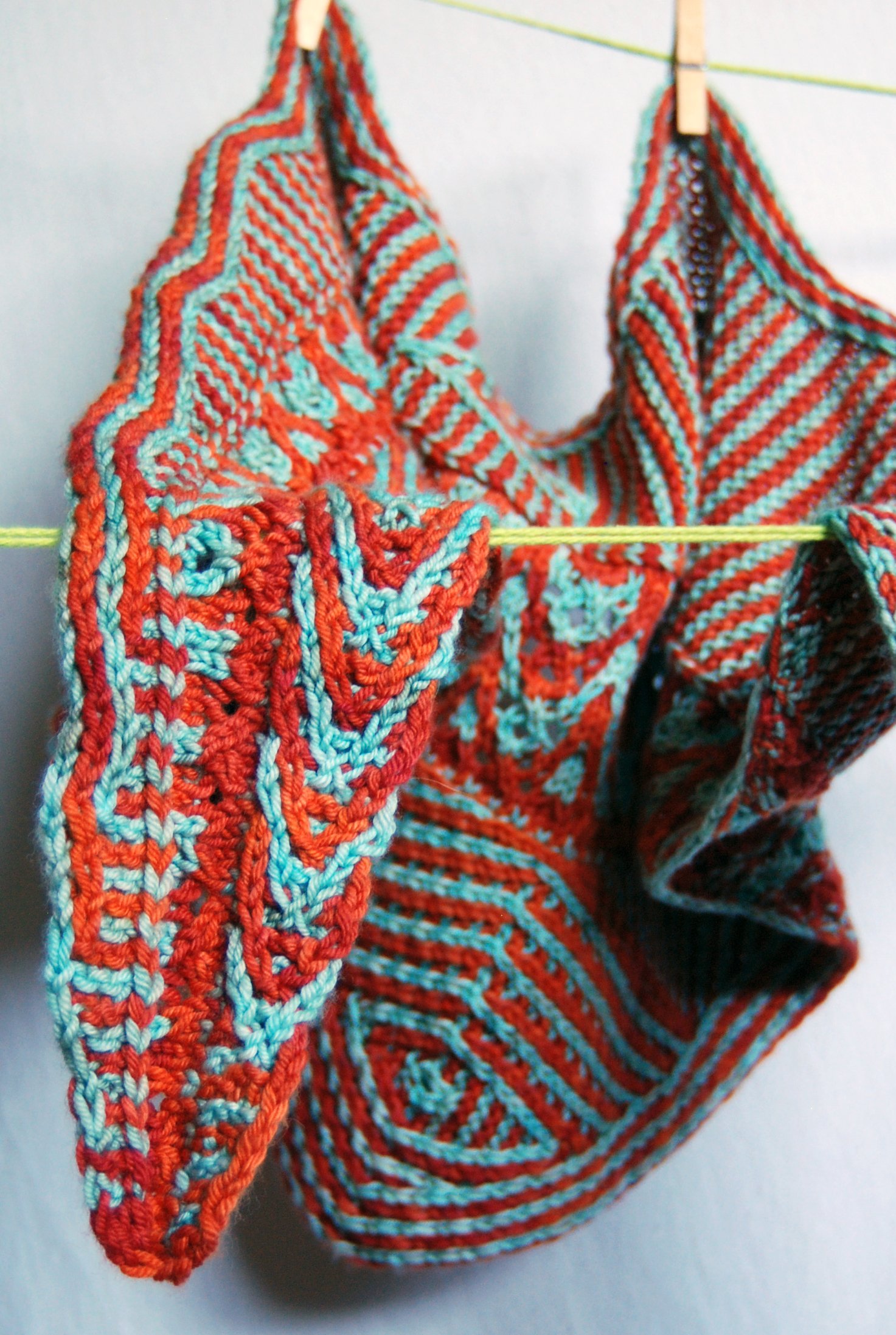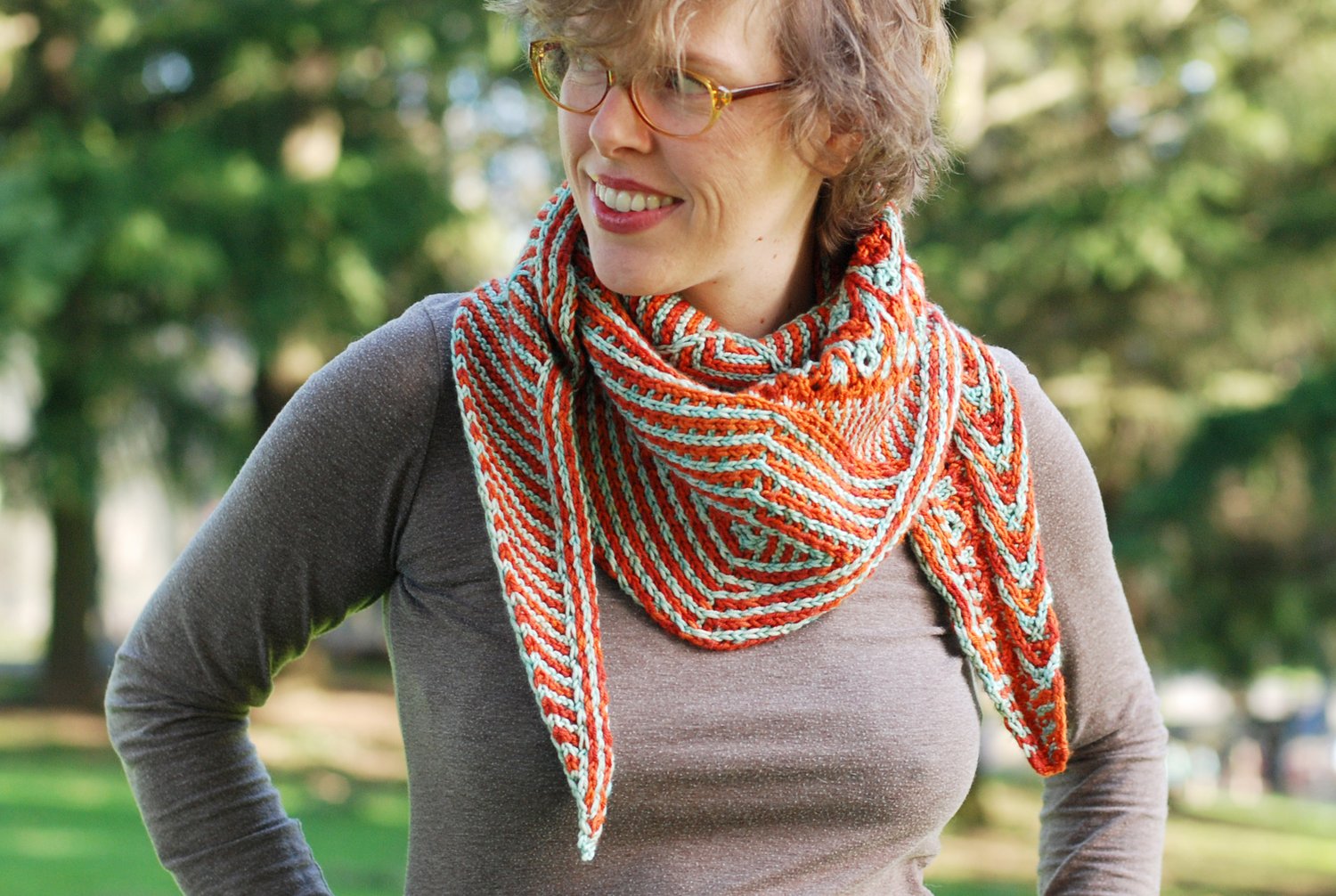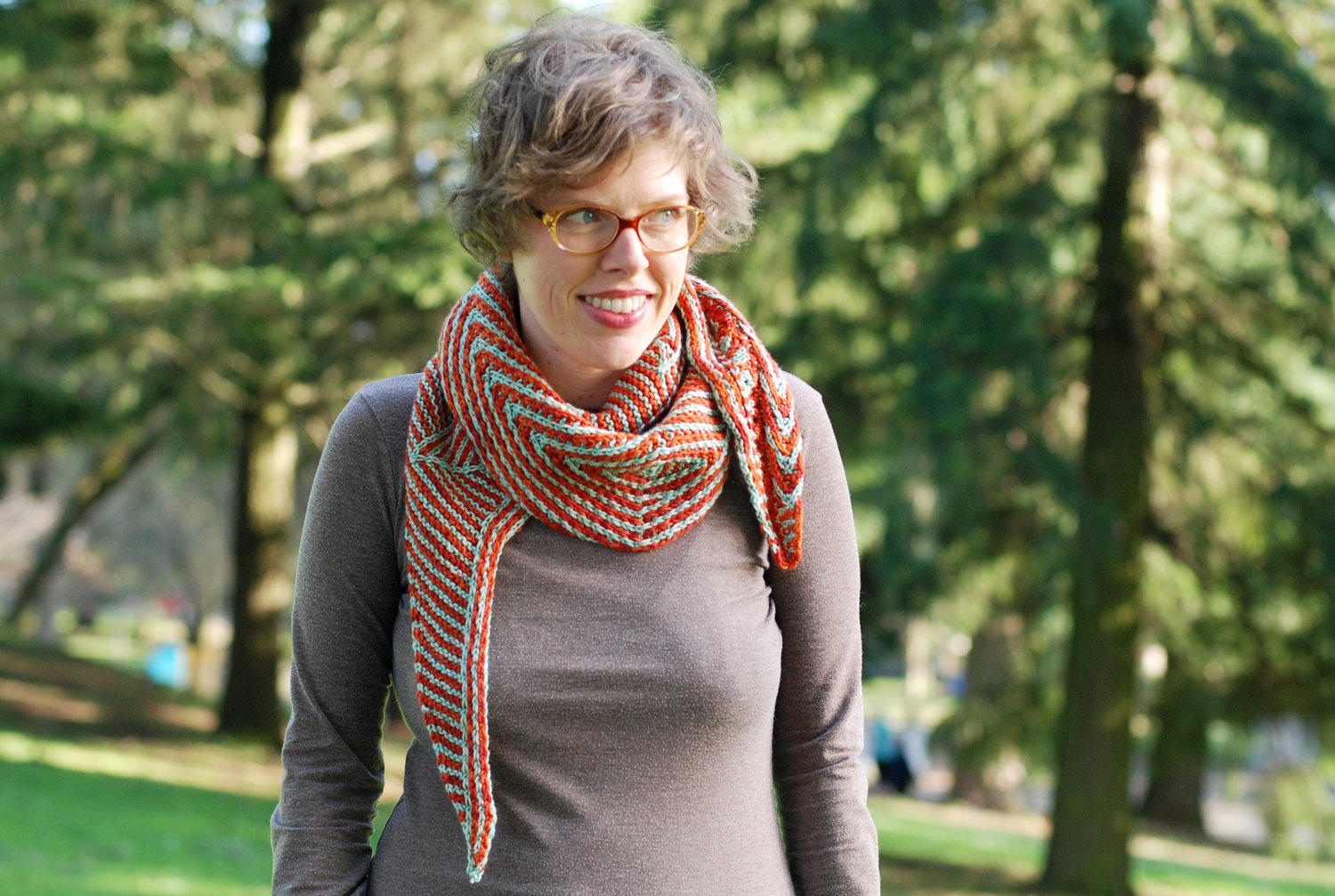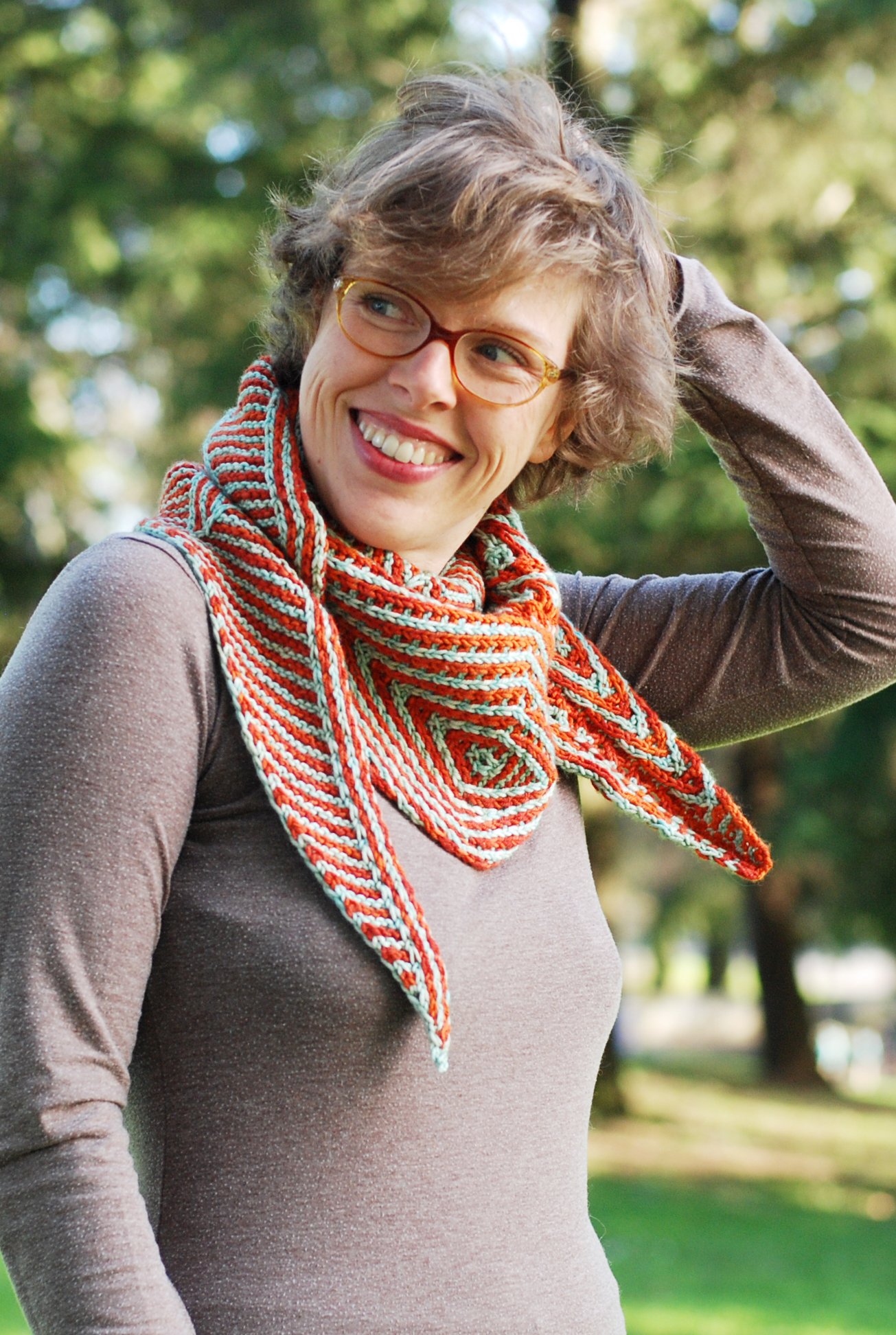 Liy
On Sale
$6.00
Preview
slip-stitch colorwork shawl made up of 3 modular triangles
This is part of the
Triyang Collection
, which includes three other shawl patterns using the same construction, plus customizing instructions for mixing and matching the sections from different patterns with each other!
modular construction in 3 parts, no picked up stitches
size is determined by yarn weight, ranging DK to bulky
sample is in worsted weight, detailed size info is included
cast on 3 stitches / bind off none at all
3 narrow triangles combine to make a long, asymmetrical triangle shape
different kinds of colorwork patterns in each section
all patterns use only 1 color per row, with slipped and twisted stitches
all parts are written and charted
written rows and charts are on separate pages to minimize printing requirements
You'll Need
approx 450-700 yards / 410-640 meters DK-bulky weight yarn, in two solid or semi-solid colorways (approx half & half in each color) (approx 500 yards worsted; approx 600 yards aran; approx 700 yards bulky)
Liy is sized based on gauge — it is pictured in worsted weight, making a medium sized piece. Use a heavier weight to make a larger version. (Detailed sizing info is in pattern preview.)
All stitch patterns are made with slipped stitches and twisted stitches (mini-cables); only 1 yarn is used at a time.
All stitch patterns are charted and written; the charts and written rows are on their own pages so that if you want to work from only the charts, you can skip printing 5 pages of written rows, and if you want to use only the written, you can skip printing 5 pages of charts.
The pattern also includes a schematic, construction/technique notes, close-up photos of the stitch patterns.