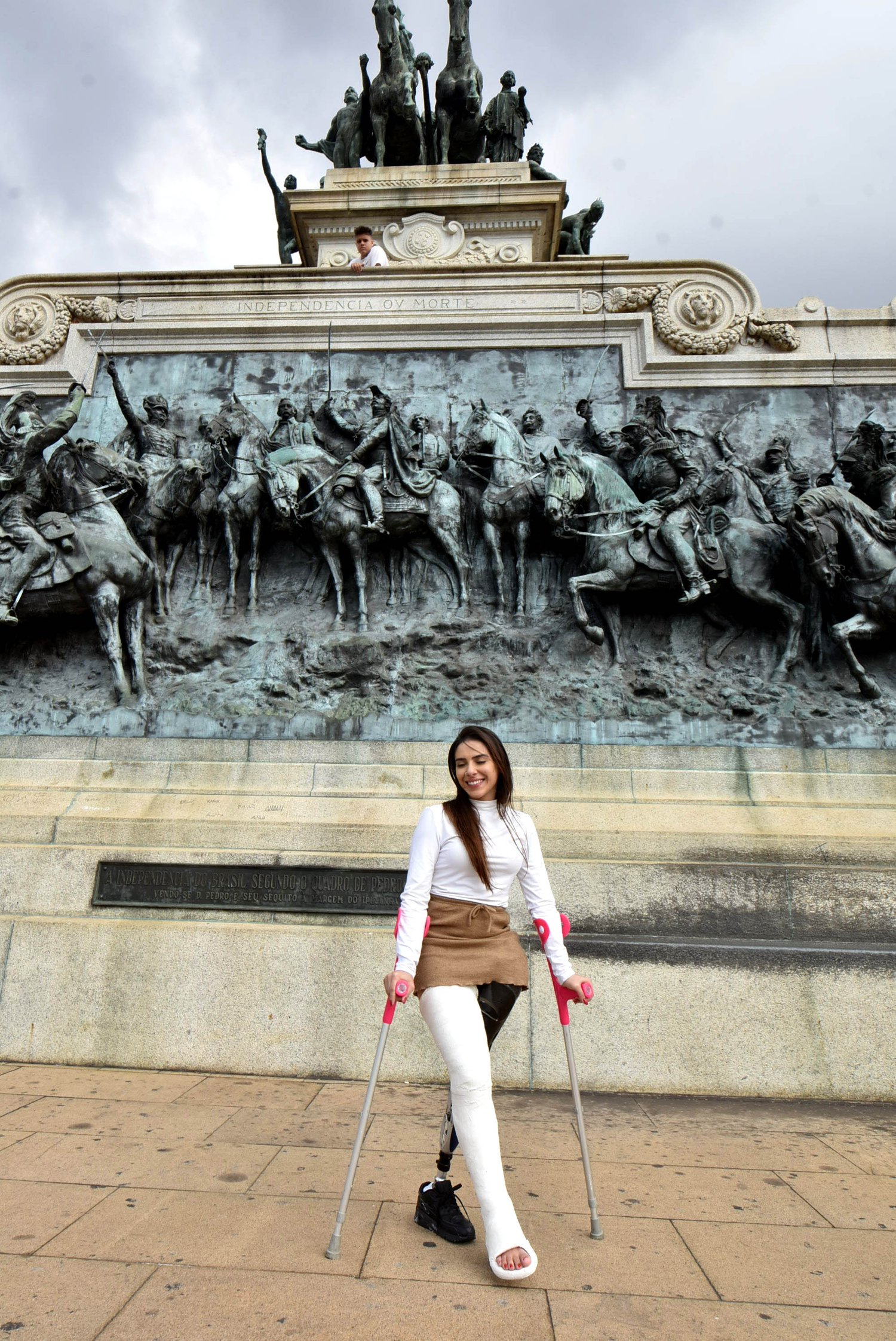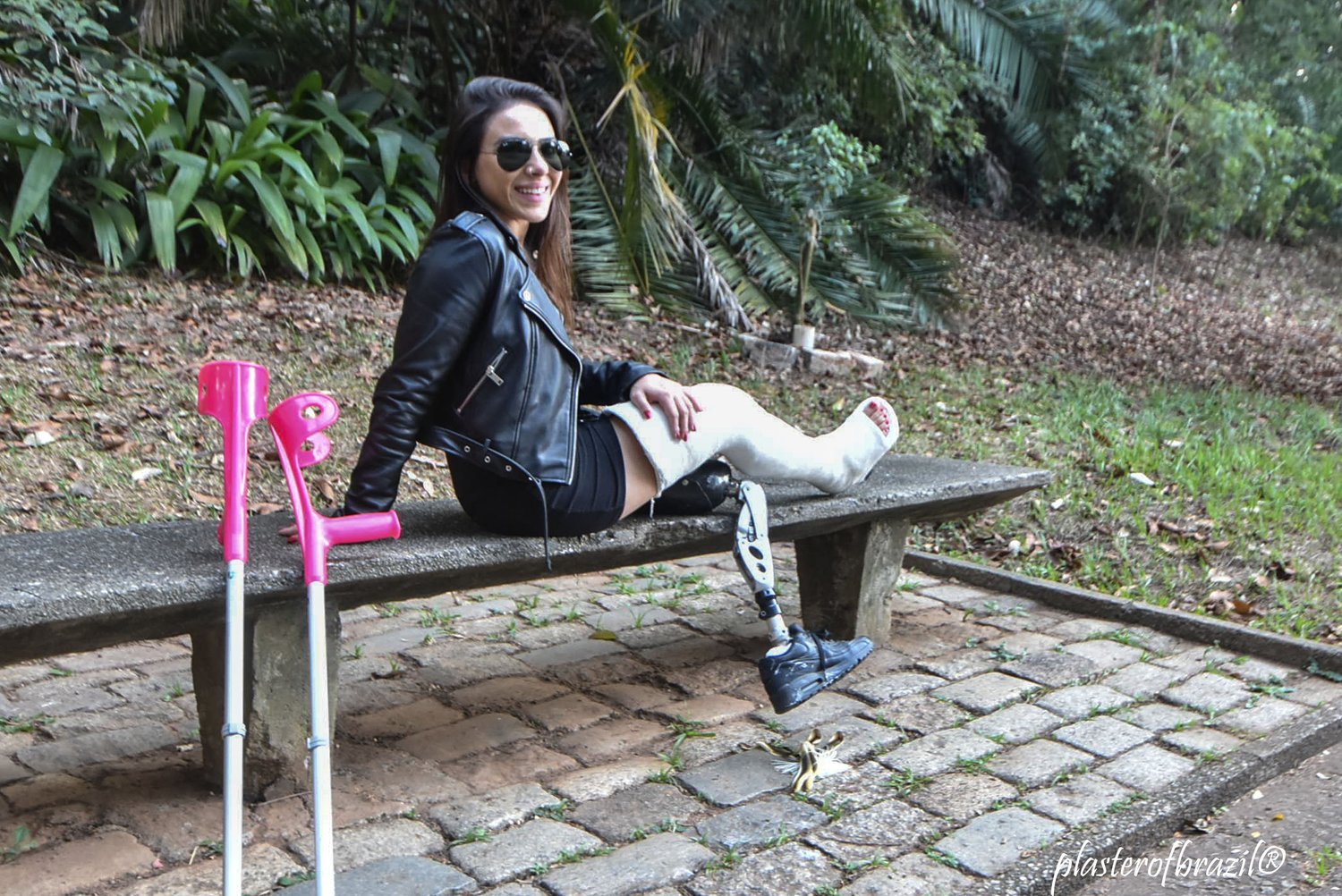 Giovanna SAK + LLWC - Chapter 03 - Day02 + walking in public parksgo to parks
Preview
Giovanna SAK + LLWC - Chapter 03 - Day02 + walking in public parksgo to parks
---
Giovanna wants to create the courage to display her rare beauty in public parks..
With her prosthesis and her llwc she goes first to the Ipiranga Museum where the scene starts with her getting out of the car, showing all her difficulty with the prosthesis + llwc in the parking lot.
She walks to the entrance of the park and starts to walk with the help of crutches and starts to admire the beauty of such a beautiful museum, but many people's eyes go in her direction to see all its immense rare beauty.
Walks with difficulty but visits all the most beautiful parts of the museum with many photos and videos.
Then you will visit the second park where a park with many trees a nice atmosphere benches where Giovanna goes, sits and enjoys the landscape and a whole pleasant afternoon.
a total of 25 minutes with scenes from:
- prosthesis
- disembarking from the car
- walking in a public place
- cleaning your toes
- exhibitionism
- crutches