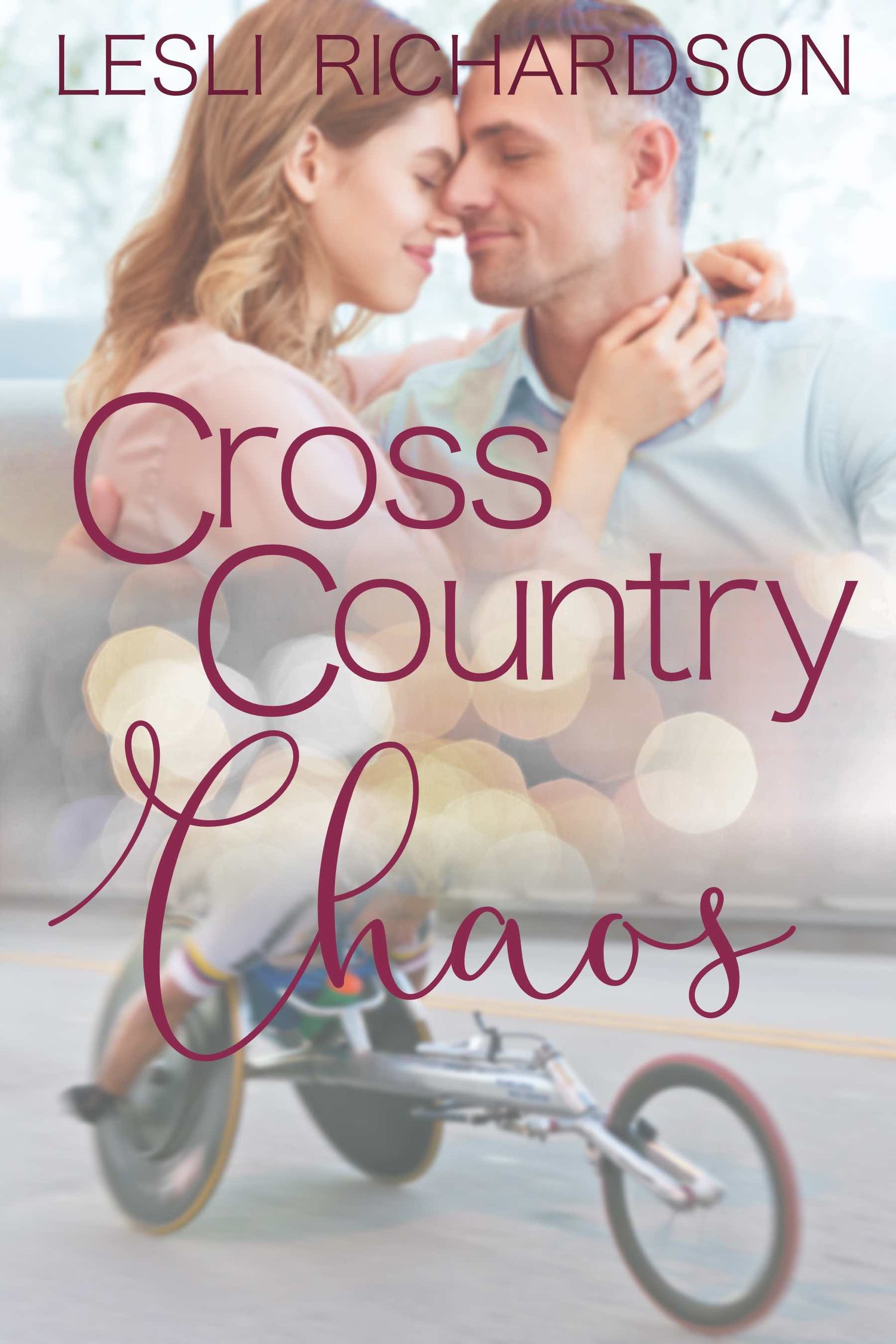 Cross Country Chaos
$15.00
(Signed Paperback)

Cross Country Chaos

Can Kelly survive a cross-country family trip with her sanity and sense of humor intact? And can she make herself take another chance on love?

Kelly Alexander is a divorced single mom. Her younger son, Denny, who uses a wheelchair because of spina bifida, wants to participate in sports like his big brother. Then Kelly learns about the Junior National Disability Games but they're being held in Spokane, Washington, literally on the other end of the continent from their Florida home. She's clueless about her next steps to help him fulfill his dreams to compete.

Enter Mart Rawlings. The handsome, single athlete and coach also happens to use a wheelchair. He volunteers to help Denny qualify for Nationals, falling hard for Kelly in the process. Winning over Denny and his brother--and Kelly's mom--is the easy part. Kelly's past heartache because of her cheating ex left deep scars in her soul and fuels her reluctance to get romantically involved. She fears Denny will lose his coach should things head south between her and Mart.

Besides, getting Denny qualified is only half the battle. Now Kelly must survive a grueling cross country drive with her sons and mother to get Denny to Spokane. But, more importantly, can she overcome her fears and take a chance on love with Mart?

This MF second-chance romance features a hunky hero who is an adaptive sports athlete, a single divorced mom doing the best she can, an aggravating cross-country drive with family, and a guaranteed HEA! This book was previously released by another publisher. It has been heavily revised and expanded for re-release.