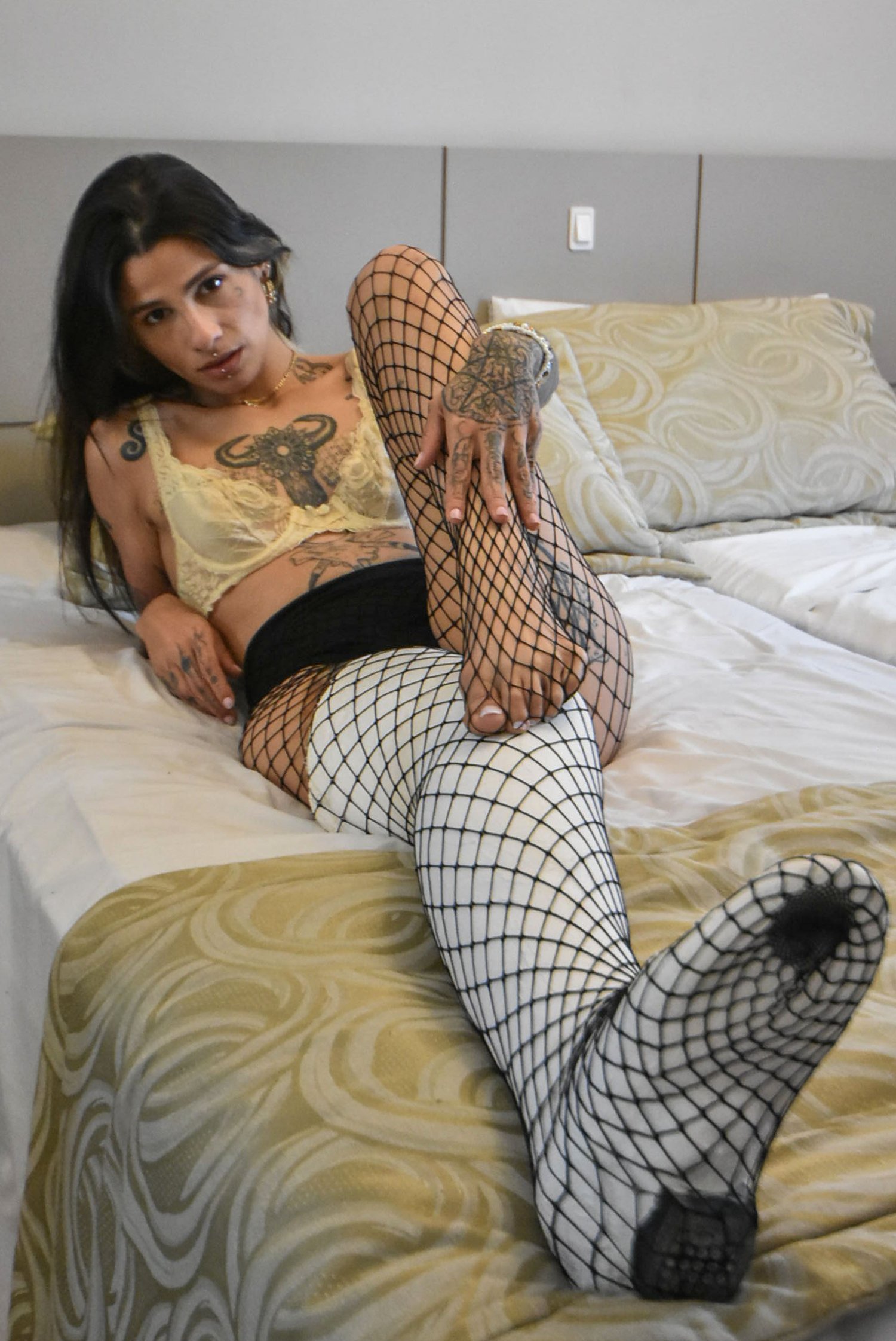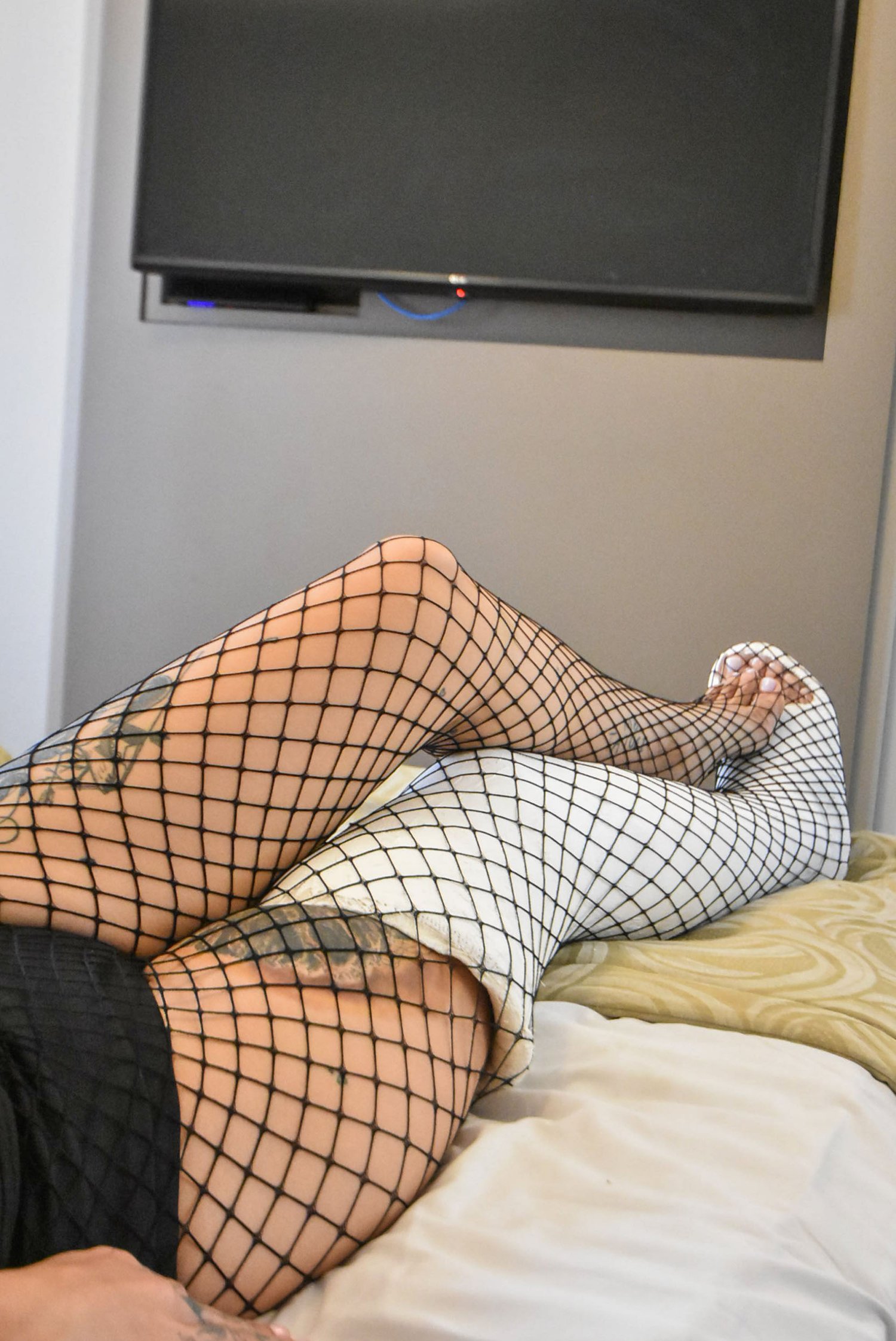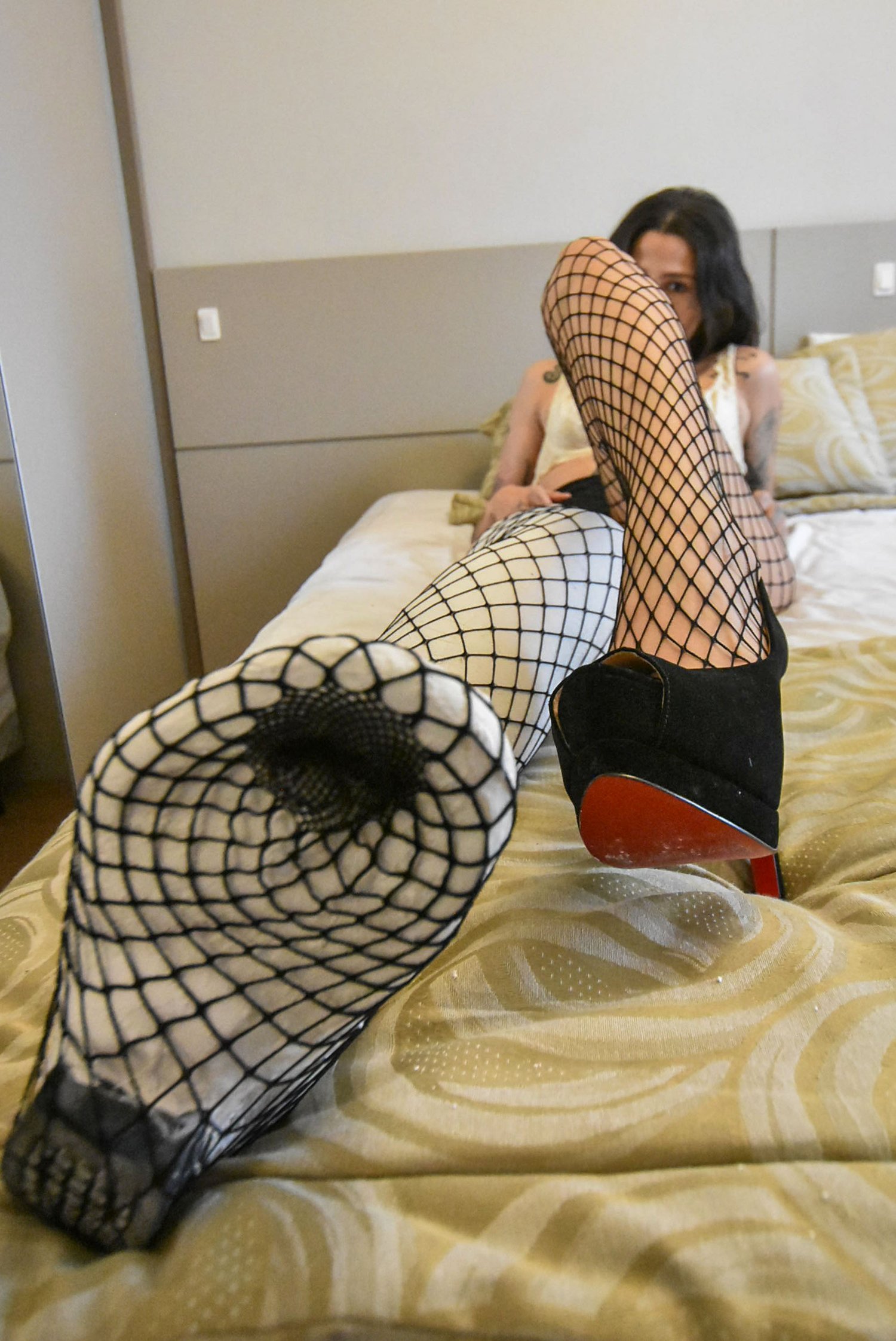 Lumai LLWC - Day 02 - Socks - Lingerie - Podolatry - breakfeat - high heels - Exibicionism
€11.00
Preview
Lumai LLWC - Day 02 - Socks - Lingerie - Podolatry - breakfeat - high heels - Exibicionism
---
Lumai wakes up on her second day super inspired and goes to try the combination between plaster and pantyhose.
She puts on her tights very delicately and at the same time starts caressing her feet and plaster.
Enjoy a good moment in your pantyhose and then change your clothes to have breakfast at the beautiful hotel.
Now with the dry cast she walks with only one crutch, even though she has difficulty due to her weight and height as well.
After breakfast, she gets excited and goes to a famous square, a memorial that was made as a result of an air accident.
A beautiful open square with lots of people watching Lumai strolling around with her plaster cast.
She then sits on the bench to rest and takes a beautiful high heel sandal out of her bag.
She wears the heels and parades through the square.
The video contains 31 minutes with scenes from:
- pantyhose
- foot fetish
- Breakfast
- crutches
- high heels
- walking in public
- parading with high heels and plaster.