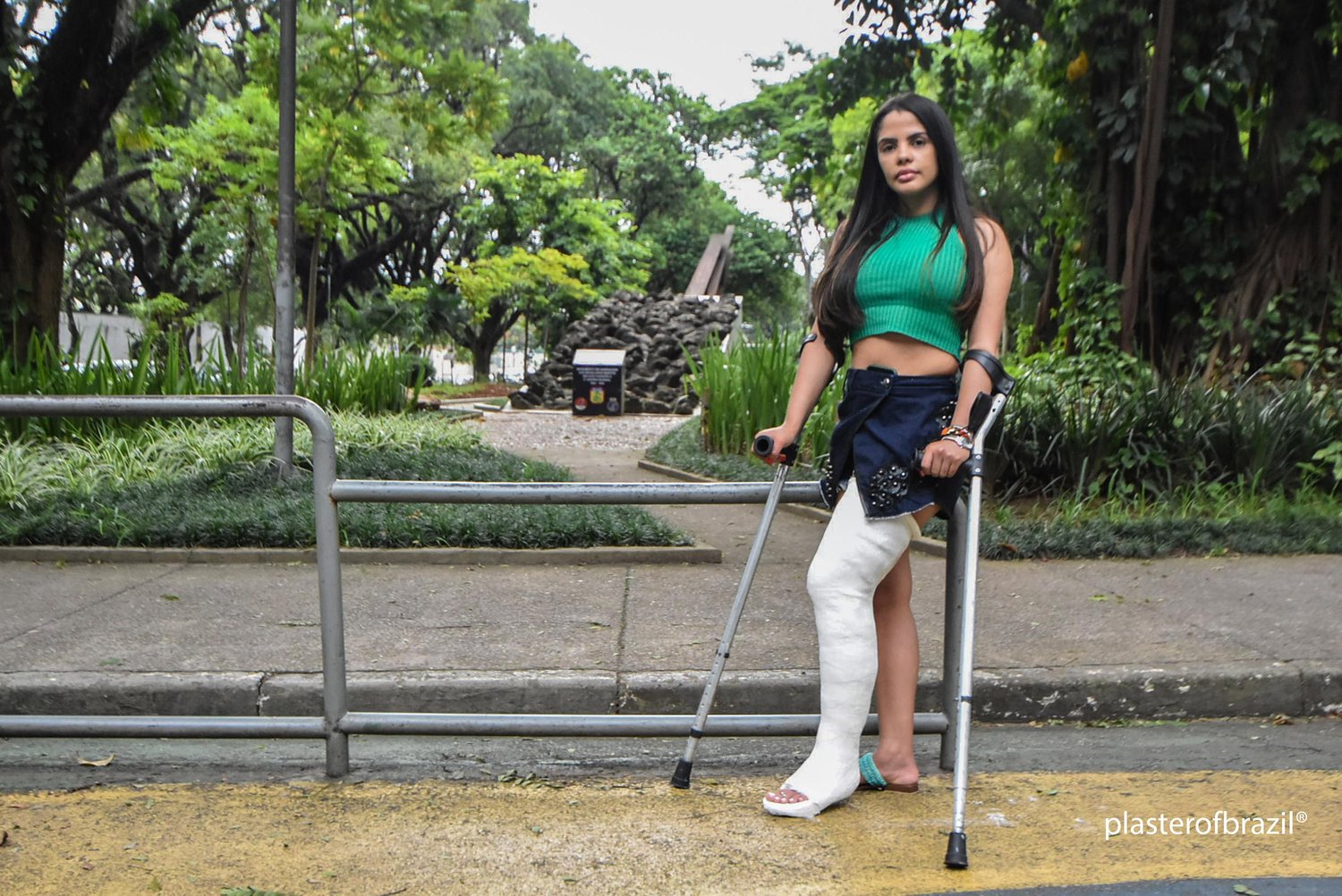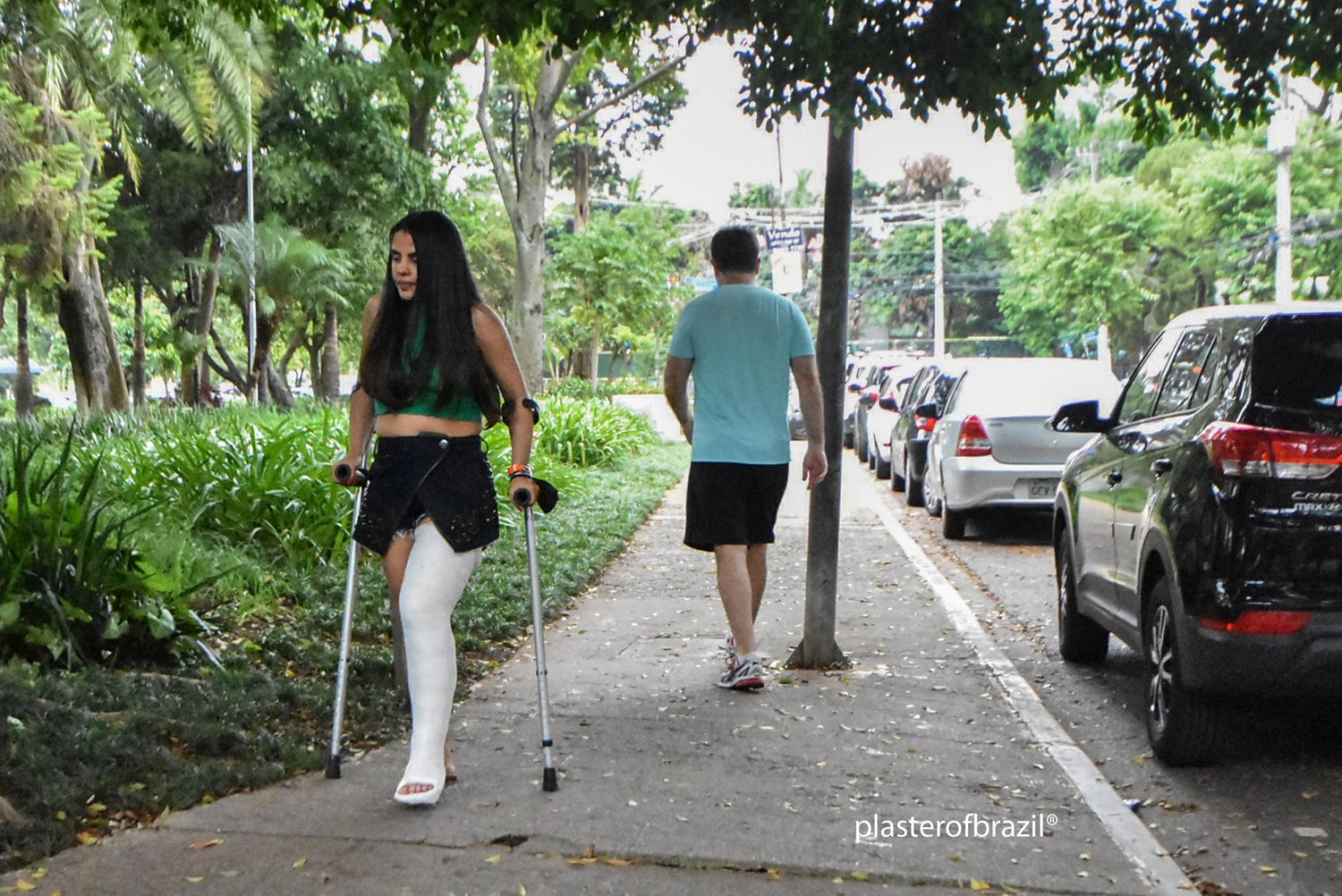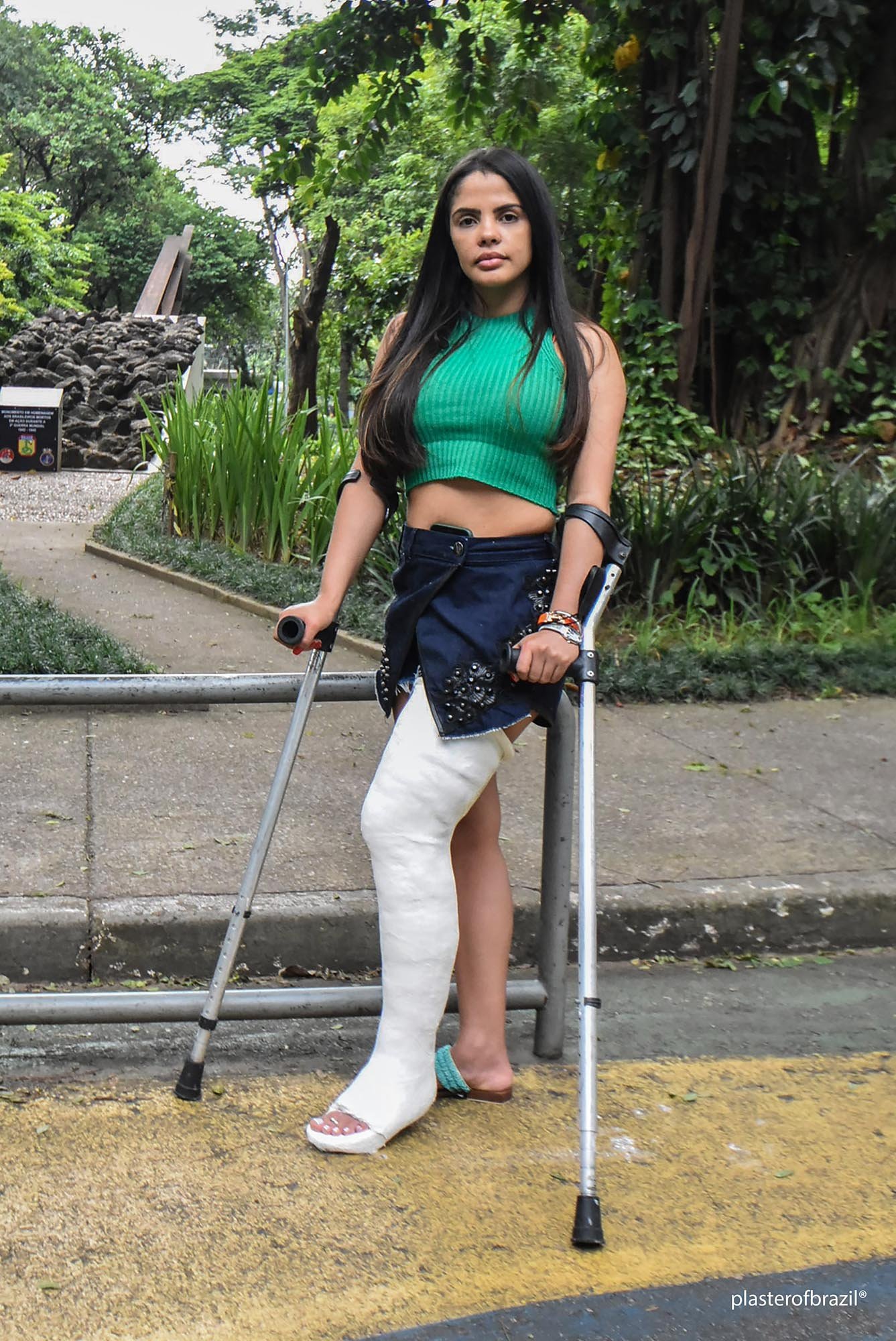 Thaynara Long Leg Cast - going to walk on crutches in a very beautiful and pleasant square
Preview
Thaynara Long Leg Cast - going to walk on crutches in a very beautiful and pleasant square


---

Thaynara wanted to debut her new sandal in a beautiful square and for that she uses the company of her crutches.
On that first day she can't put her foot on the ground.
With many difficulties after getting out of the car, she goes on crutches to the central part of the square where she leans on railings and makes many graces with her feet.
She also walks with crutches to a bench in the square. After sitting and lifting her cast leg, she supports her on the bench and starts caressing her cast and foot.
After enjoying the whole day she decided to go back to a friend's house where she will spend the night.
Before that to get to your apartment you have to climb 2 floors of stairs.
the full video is 12 minutes
scenes from:
- walking with crutches
- jumping with plaster
- close up on the feet
- enjoying the plaster on the bench
- going up stairs