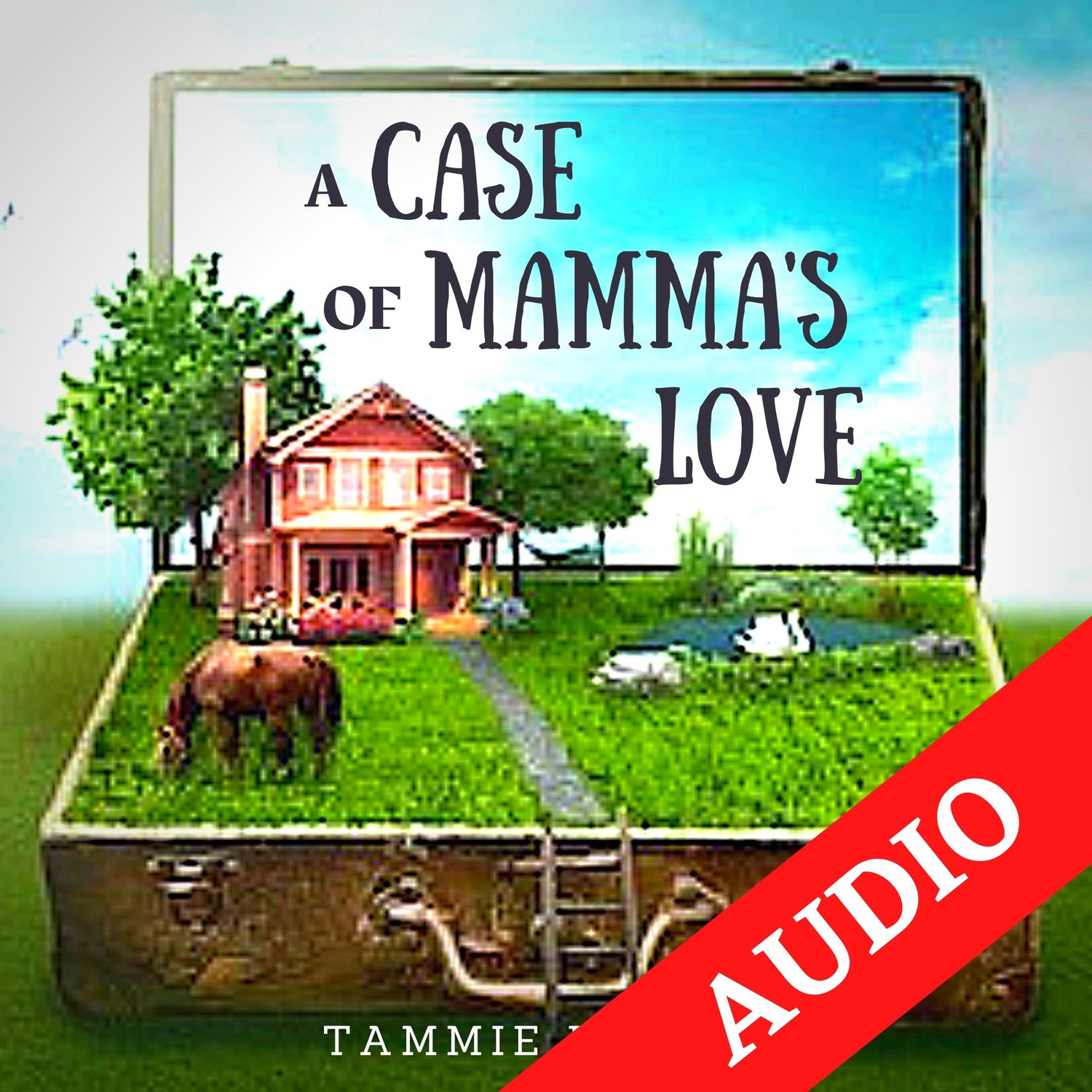 A Case of Mamma's Love (Audio)
On Sale
This case contains more than mementos.
Clara's mom has always had a peculiar admiration for other people's possessions.
At first, it was only small, insignificant things: a shirt, a hair clip, and the like. But over the years Mamma's tastes have grown.
When Clara discovers an odd suitcase in the back of her mother's closet and its connection to the objects her mamma adores, she has to ask herself just how far Mamma's love will go. And whether it can be stopped.
A Case of Mamma's Love
had the honor of taking 3rd prize in the 2019 Keats Soul Making Literary Competition sponsored by the League of American PEN Women. In 2020, the story was selected for the anthology
XVIII
by Underland Press.
Ready to see what's inside? Then pick up your copy of A Case of Mamma's Love to hear this quirky tale today!


A Case of Mamma's Love is a 20-minute digitally narrated short story. If you're interested in the ebook version of this tale, you'll find it HERE