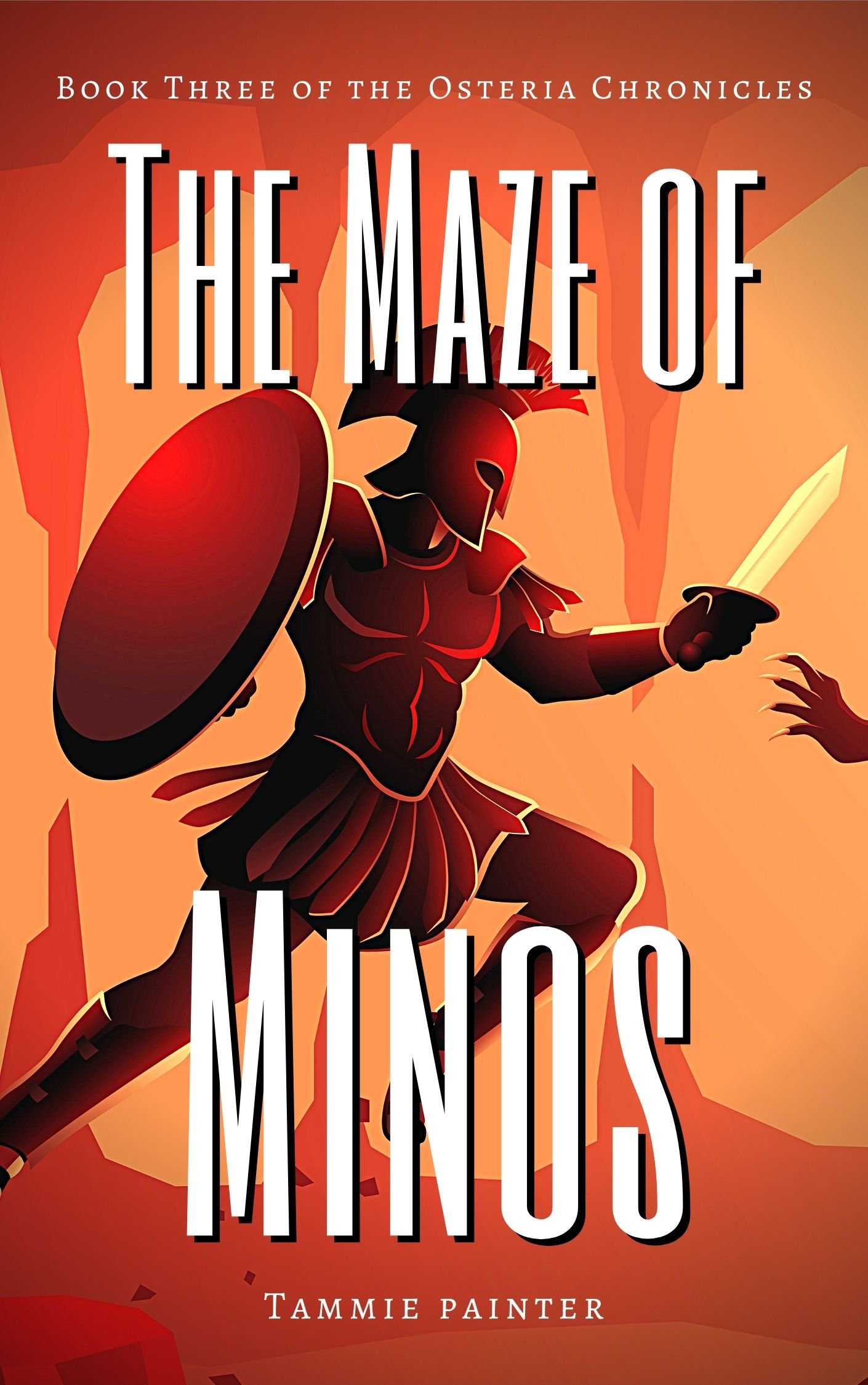 The Maze of Minos: Book Three of The Osteria Chronicles
On Sale
With the gods as your allies, your life, your world, and your sanity have never been in more danger.
Soon after returning to Athenos to celebrate his father's recent marriage, Theseus learns his homeland must submit to the cruel demands of an unexpected enemy. Goaded by his father's new wife, Theseus volunteers to defend his land by entering a battle to the death in the pitch black depths of an ancient maze. A battle against a monster of the gods' creation. A battle no other has survived.
Aided by the goddess Aphrodite, Theseus stands a stronger chance of triumph than his predecessors, but as ever, the gods' kindness harbors ulterior motives. His bravery, his sacrifice, his struggle to push his world back from the brink of war only serves to further Aphrodite's goals. Goals that will destroy the stability of Osteria and anyone who stands in her way.
The Maze of Minos
delivers an exhilarating tale of deception and determination, hostile ambition and daring heroism in a world where the myths, gods, and heroes of Ancient Greece come to life as you've never seen them before. If you're craving a blend of mythology, fantasy, and historical adventure, you'll love
The Maze
.
Dare to enter The Maze of Minos by picking up your copy today!


CLICK HERE
to read a sample from the book.

Note: Once you complete your purchase you will receive a PDF receipt. Soon after, you will receive an email from BookFunnel with the download link to get your book in the file best suited for your e-reader.

Not tech savvy? Just ask BookFunnel and they'll provides the support you need if you have trouble loading your book to your device. This feature is included with your purchase!

Not seeing the email? Be sure to check your Spam/Junk/Promotions folder : )