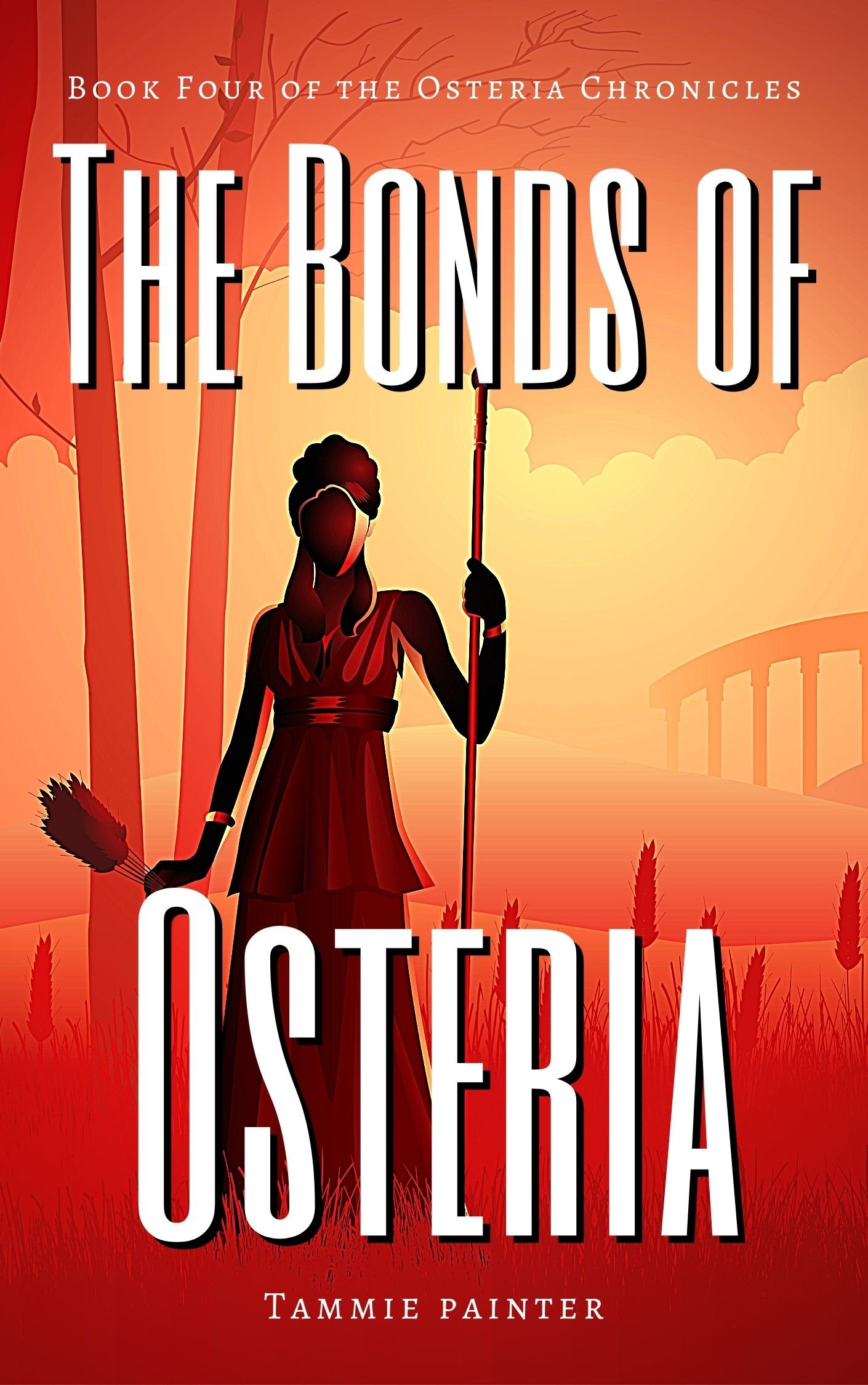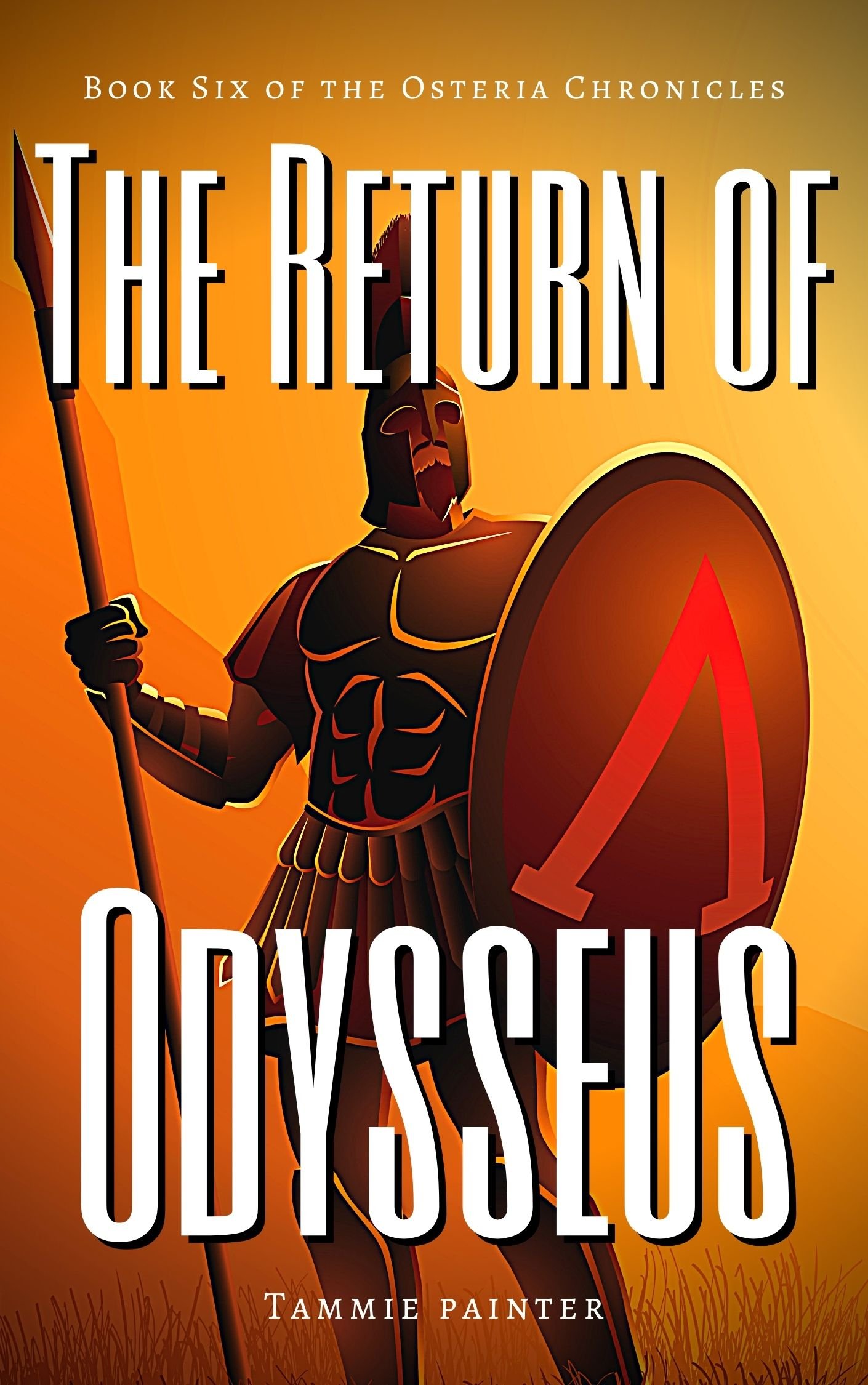 The Osteria Chronicles Box Set: Books 4 - 6
On Sale

In a fierce clash for power, titans rise, heroes fall, and the gods find themselves on the brink of destruction.

"I can't emphasize enough how good this book was and how much I enjoyed reading it."
"…kept me turning pages the whole way through like any guilty pleasure."
"…satisfying, from beginning to end."
"I strongly recommend this series..."
If you crave the mythological adventure of
Clash of the Titans
 and
300
, as well as the blend of history and fantasy in books by Madeline Miller, Mary Renault, and David Gemmell, you'll love this powerful collection of the final three books from the "highly recommended" Osteria Chronicles series.
This set includes…
The Bonds of Osteria: The titans gather. The gods plot against one another. And the mortals of Osteria become locked in a battle against nature, monsters, and one other. Former heroes prove themselves unable to protect Osteria, and new heroes are forged as the bonds of family, friendship, and marriage are challenged at every turn.
The Battle of Ares: The war that could destroy Osteria has begun. And it's not just the mortals whose lives are at risk.The Battle of Ares sees Osteria at its most vulnerable. It's a time of life-shattering power struggles, shifting alliances, and characters going against their nature to protect their realm and those they love.
The Return of Odysseus: The war may be over, but the fight for Osteria's future has just begun. The Return of Odysseus takes you on a journey of mythic proportions in which allegiances are tested, relationships are challenged, and the true meaning of leadership is called into question.
Exclusive Bonus Content: Including…a nostalgic look back at writing the series, glimpses into the a few of the myths that inspired these final three books, what Gerard Butler has to do with those pesky Areans, peeks into how the Trojan War and The Odyssey compare to Books Five and Six, a snarky snapshot of the dysfunctional family of the Greek gods, and more.
Discover the emotionally-charged conclusion of The Osteria Chronicles by grabbing this box set today!
CLICK HERE
to read a sample from the collection.
Note: Once you complete your purchase you will receive a PDF receipt. Soon after, you will receive an email from BookFunnel with the download link to get your book in the file best suited for your e-reader. Not tech savvy? Just ask BookFunnel and they'll provides the support you need if you have trouble loading your book to your device. This feature is included with your purchase! Not seeing the email? Be sure to check your Spam/Junk/Promotions folder : )

Tirgger warning: Just aas in the nyths themselves, these books do contain violence and some sexual situations that may be offensive to some.