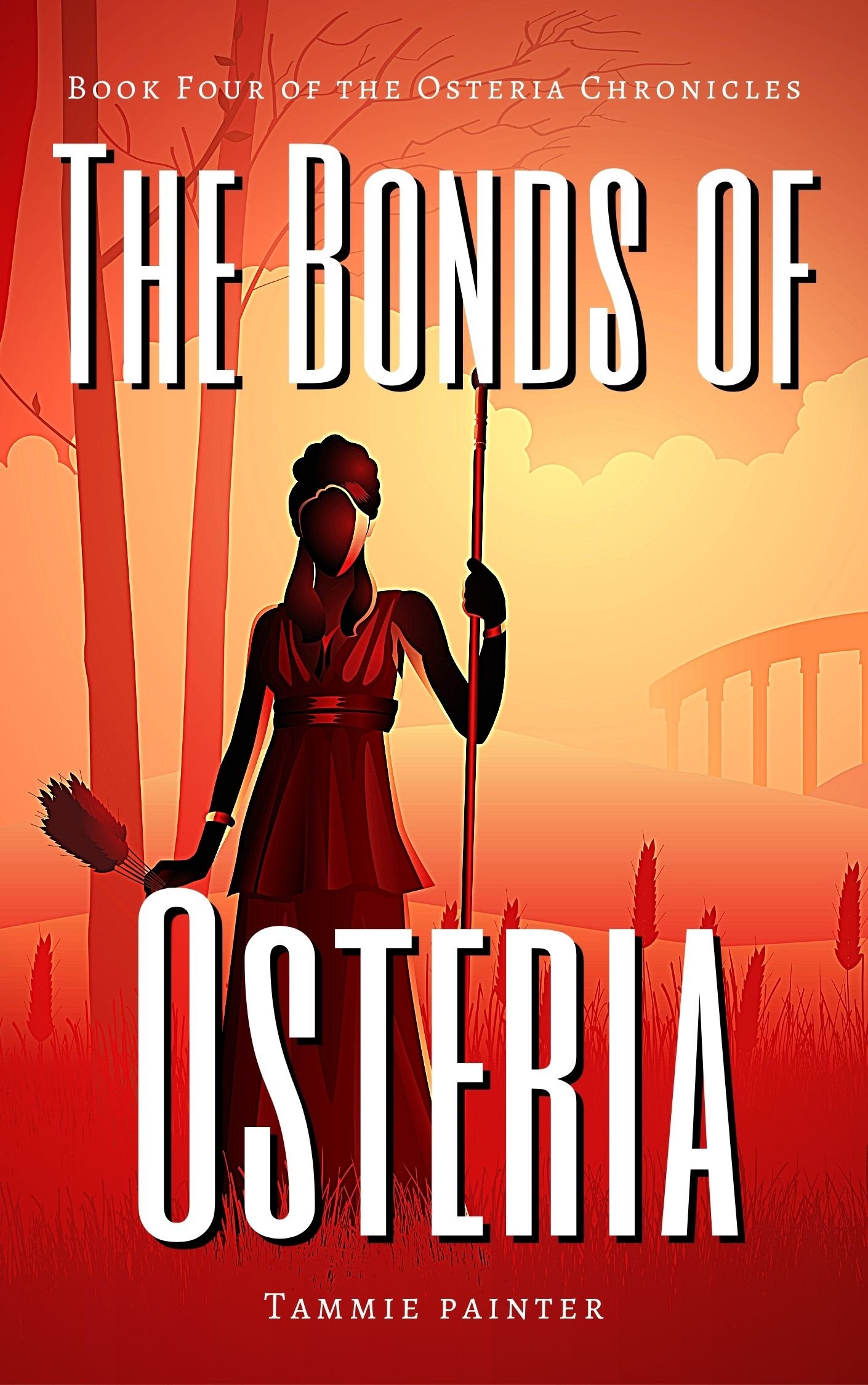 The Bonds of Osteria: Book Four of The Osteria Chronicles
On Sale
Can even the strongest bonds survive against corruption, vengeance, and betrayal?


If you crave the mythological adventure of Clash of the Titans and enjoy the blend of history and fantasy in books by S.J.A Turney, Bernard Cornwell, and Madeline Miller, you'll love the Osteria Chronicles, the series that brings myths to life as you've never seen them before.


***

In a fierce clash for power, titans rise, heroes fall, and the gods find themselves on the brink of destruction.


The titans gather. The gods plot against one another. And the mortals of Osteria become locked in a battle against nature, monsters, and one other.
When internal and external struggles push them too far, former heroes prove themselves unable to protect Osteria, and new heroes are forged as the bonds of family, friendship, and marriage are challenged at every turn.
But will their valor be enough in a world where even love can lead to war amidst the gods' battle for supremacy? 


Get captured in The Bonds of Osteria, a captivating tale where love battles cruel deception, and honor struggles against blind ambition by grabbing your copy today!


CLICK HERE
for a sample from the book
Note: Once you complete your purchase you will receive a PDF receipt. Soon after, you will receive an email from BookFunnel with the download link to get your book in the file best suited for your e-reader. Not tech savvy? Just ask BookFunnel and they'll provides the support you need if you have trouble loading your book to your device. This feature is included with your purchase! Not seeing the email? Be sure to check your Spam/Junk/Promotions folder : )