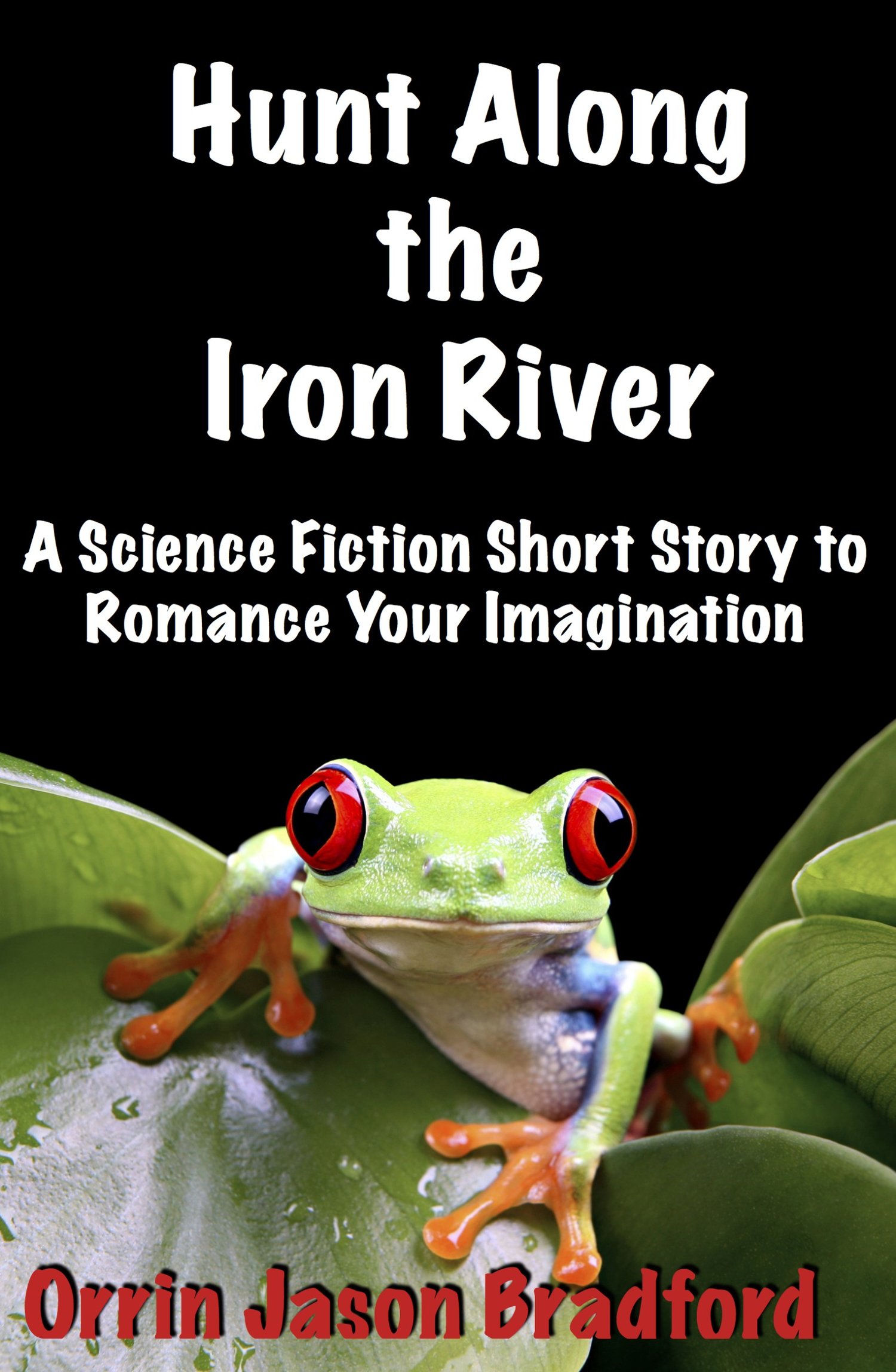 Hunt Along the Iron River
Hunt Along the Iron River: A Science Fiction Novella to Romance Your Imagination
Taylor Webb is on an expedition in South America searching for a rare tree frog reported by the native hunters to have mystical powers. When tragedy strikes at home, he's forced to cut the expedition short.

Returning home, Taylor finds himself on another expedition with deadly consequences. He discovers there are just as many dangers in the concrete jungles of Atlanta as in the Amazon.

5.0 out of 5 stars Loved reading this story
The details in this story really pulled me in where I couldn't stop reading before I'd reached the end. Truly memorable.

5.0 out of 5 stars Loved this short story!
Another great story by Mr. Swift, amazing characters. I really am amazed by the fortitude of Taylor Webb and want to believe that I would behave the same way. Awesome job!