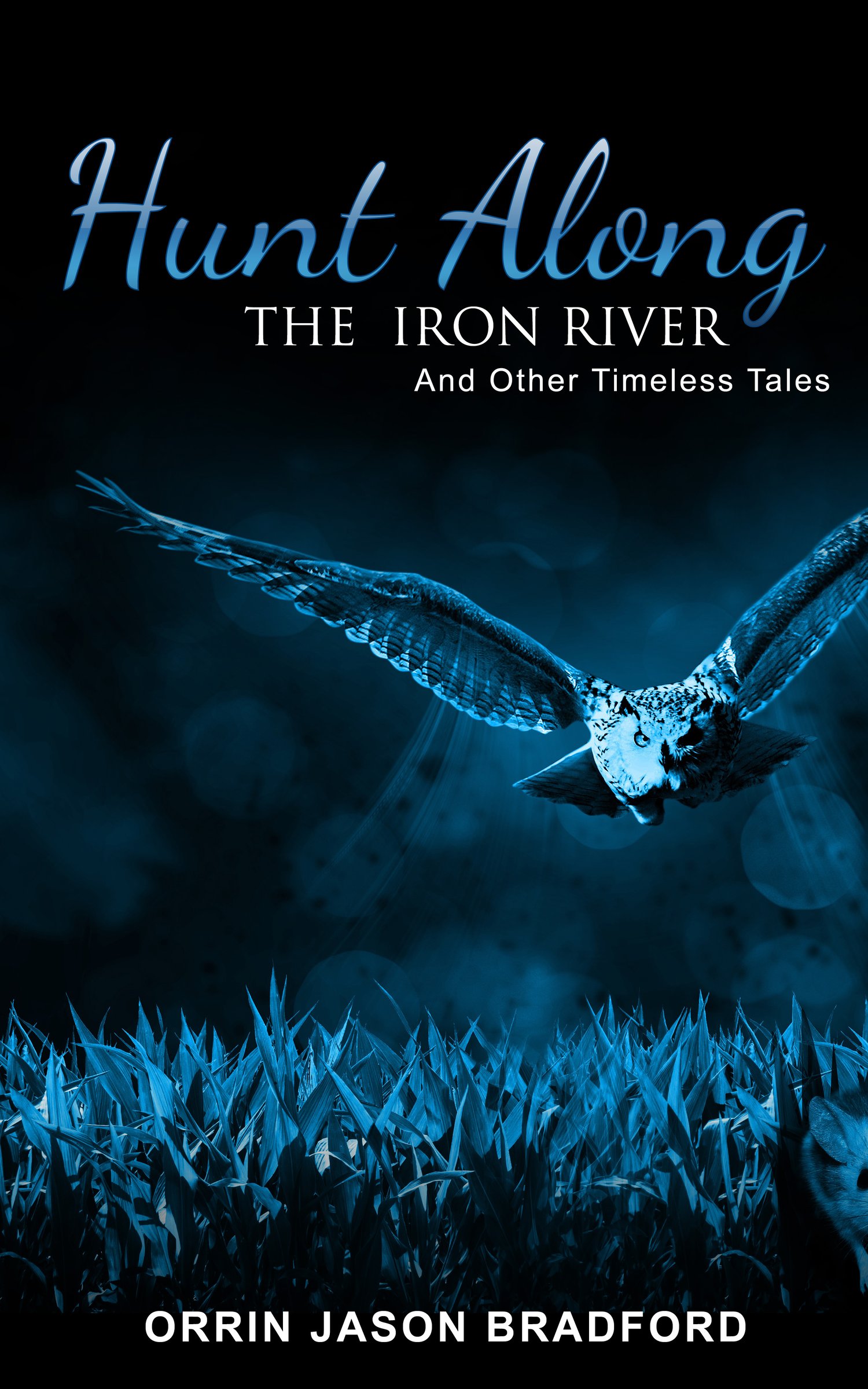 Hunt Along the Iron River and Other Timeless Tales
In a world full of stories, the usual and the unusual combine to reveal the beauty of the universe…
Celebrating the normal, and not so normal, of everyday life, Hunt Along the Iron River and Other Timeless Tales bears witness to the uniqueness of a singular experience, and the wonder of the universe. Diverse, visionary, and profound, this collection of short stories by award-winning author W. Bradford Swift is a compilation of twenty-five years worth of work, self-reflection, and discovery.

Hunt Along the Iron River -- While searching the Amazon for a rare species of tree frog, a young man is devastated by shocking personal news and uncovers breathtaking inner and outer landscapes on a unique adventure of grief and discovery.

Chill Out -- A young creative finds himself at odds with both his mother and his physician when they conspire to treat his artistic flair as a hyper-neuro-sensory overload.

A Gift That Keeps On Giving -- When Webster Strovall receives a strange, encrypted message from Tau Ceti, his life flips upside down. Be careful what you wish for…

Words Unspoken -- For one con artist, the invasion of Earth by alien lifeforms is just another opportunity to cash out. Mix in a little interspecies revenge, and you've got yourselves a perfect plan.

Pork Futures -- Not only is Hammus the most intelligent pig ever born--he's the most intelligent creature on the planet. Hammus finds humor in human behavior, which just so happens to be one of his favorite studies.