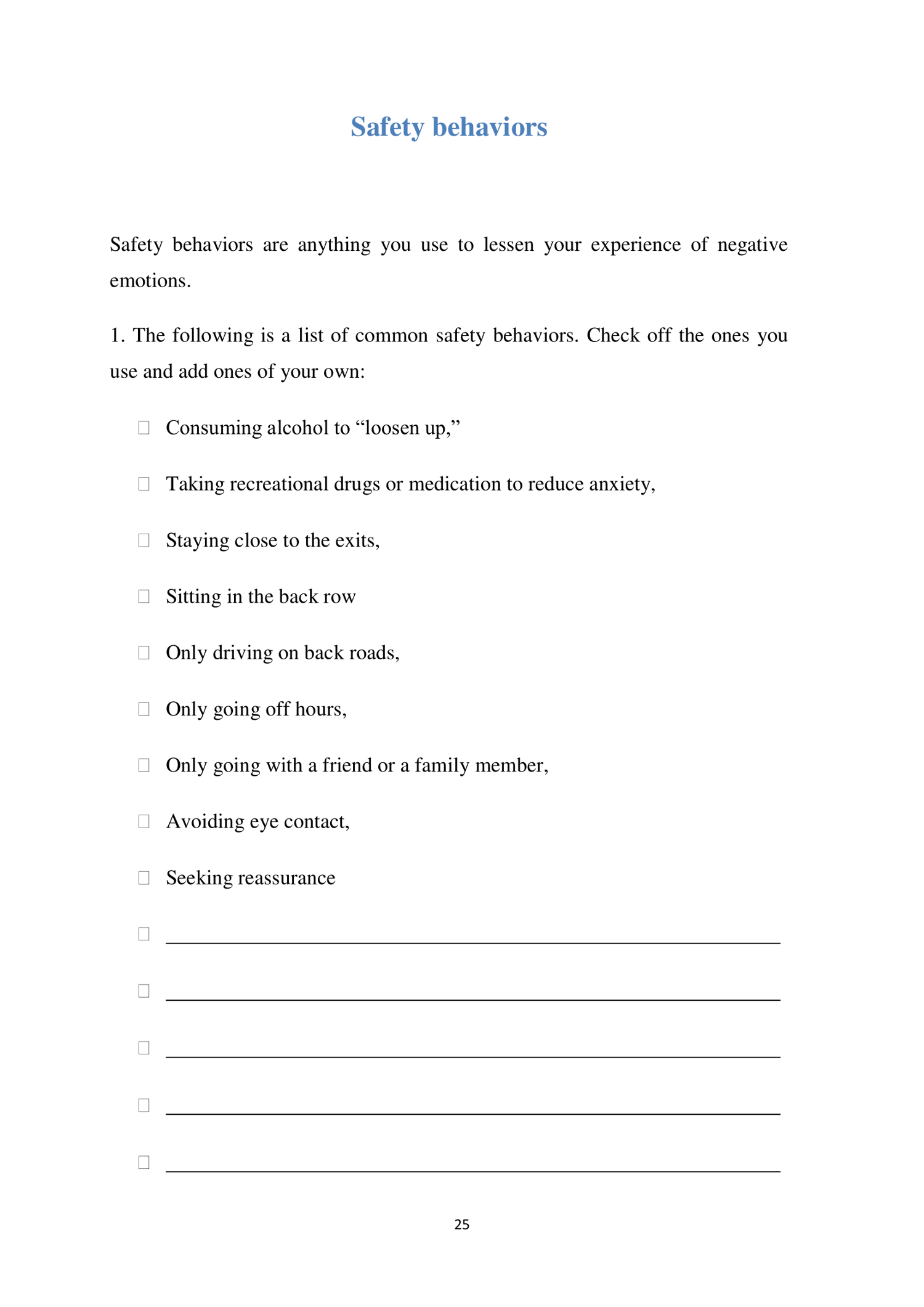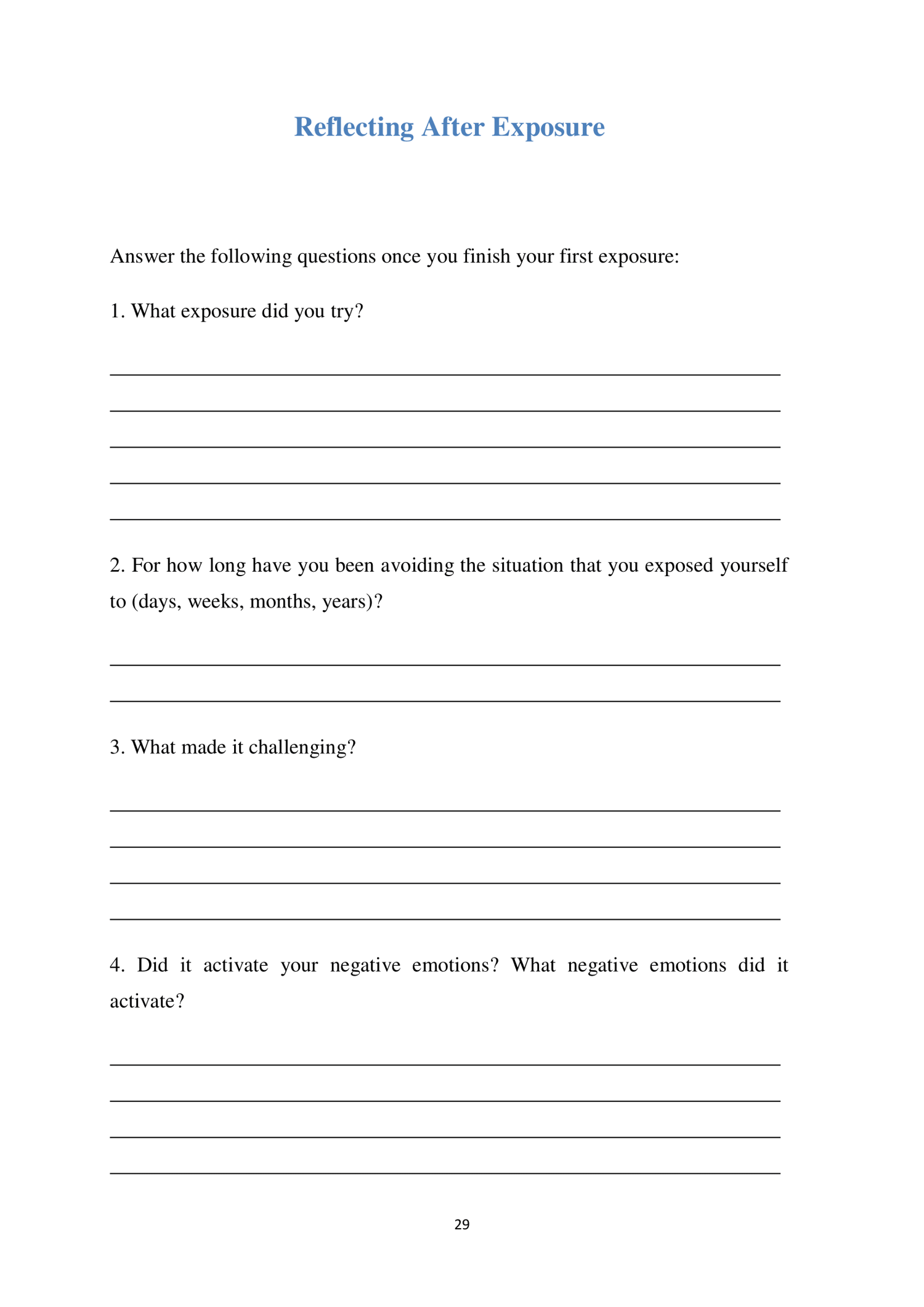 Overcome Avoidance Worksheets
On Sale
Get Anxiety Bundle for 60% off

READY TO OVERCOME AVOIDANCE AND LIVE A MORE MEANINGFUL LIFE?
Do you tend to avoid situations or tasks that make you feel anxious or uncomfortable?
Do you find yourself distracting or procrastinating when faced with challenging or unpleasant responsibilities?
Do you often engage in excessive daydreaming, fantasizing, or escapism as a way to avoid reality or uncomfortable situations?
Do you frequently engage in addictive or compulsive behaviors, such as excessive alcohol or drug use, overeating, or excessive gaming, as a means to avoid dealing with emotional pain or stress?
Do you tend to isolate yourself or withdraw from social interactions to avoid potential rejection or criticism?
Do you often minimize or deny the importance of certain problems or issues in order to avoid dealing with them directly?
IF YOU NEED A SIMPLE AND AFFORDABLE GUIDE TO HELP YOU OVERCOME AVOIDANCE.... YOU NEED THIS.

+40 pages of exercises and activities to help you overcome avoidance and face your fears.
WHAT IS INCLUDED?
Self-Assessment
Identify Your Symptoms
Avoidance and Defenses
Looking for Patterns
Consider the Influence of Avoidance on Your Life
Reinforce Your Decision to Change
Challenge Negative Thoughts
Prolonged Exposure
Record of Avoided Situations
Identifying Your Goals
Safety behaviors
Reducing Your Emotional Reactivity
Reflecting After Exposure
Practice Problem-Solving
Overcome Procrastination
Expand your life