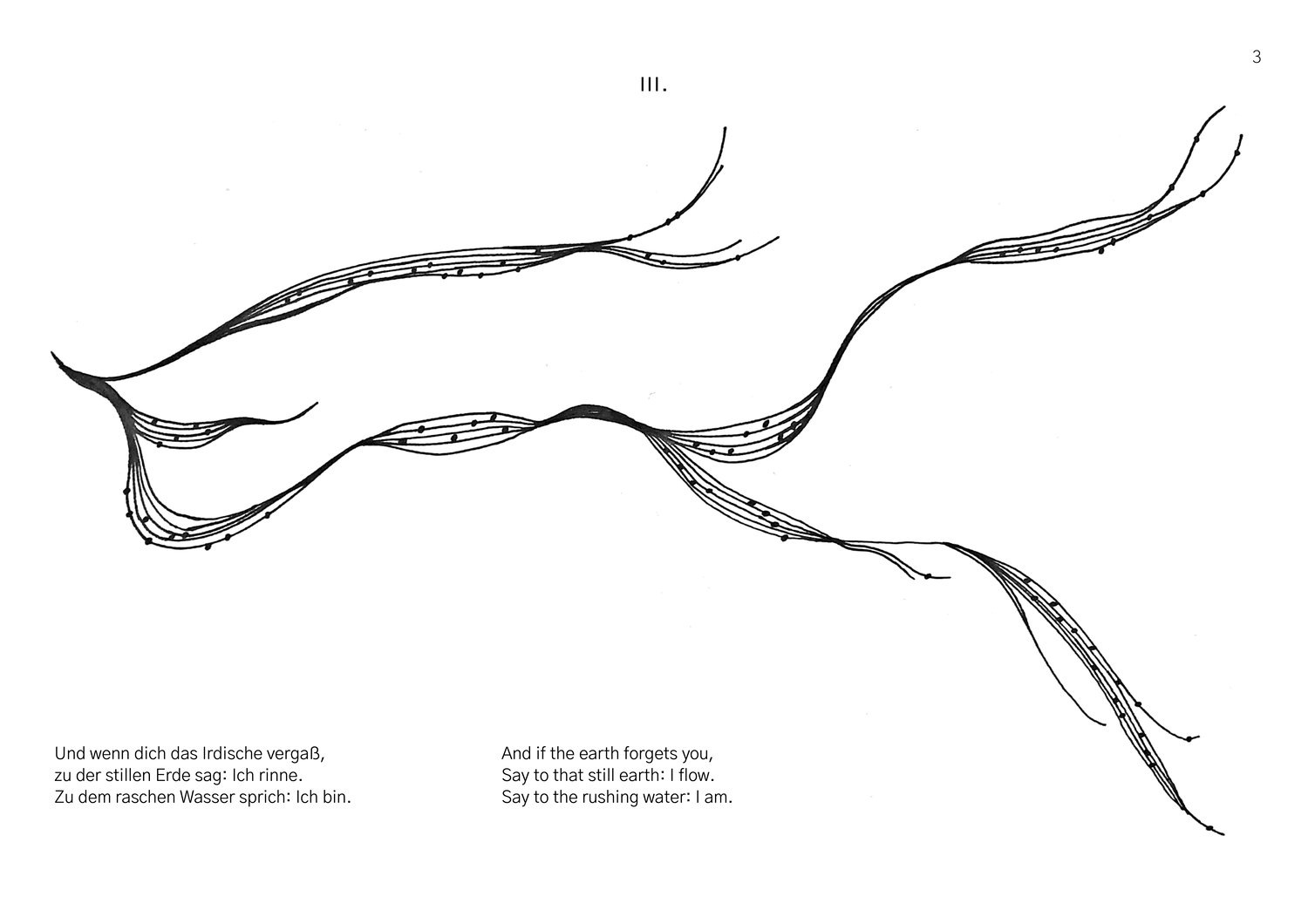 If the earth forgets you [Voice & Percussion, 2021]
On Sale
£8.00

Details
Voice & Percussion [Musician to choose instrument/s]
2021
7' - 12'


About this work
Taking inspiration from Rainer Maria Rilke's 'Sonnets to Orpheus', this work explores how this thread that we each have (our consciousness, our life, our individual journey) can interact with and influence those around us.

These sketches encourage a freedom of expression and improvisation from the performers, as they navigate within each other's performing space; they are free - and encouraged - to use both instruments and voices to weave together a tapestry of sound (Movement I and Movement II), and then to slowly unravel (Movement III).


-------
This listing is for a PDF download of the Full Score only.  Please use the contact box if you'd like to order a printed and bound score.