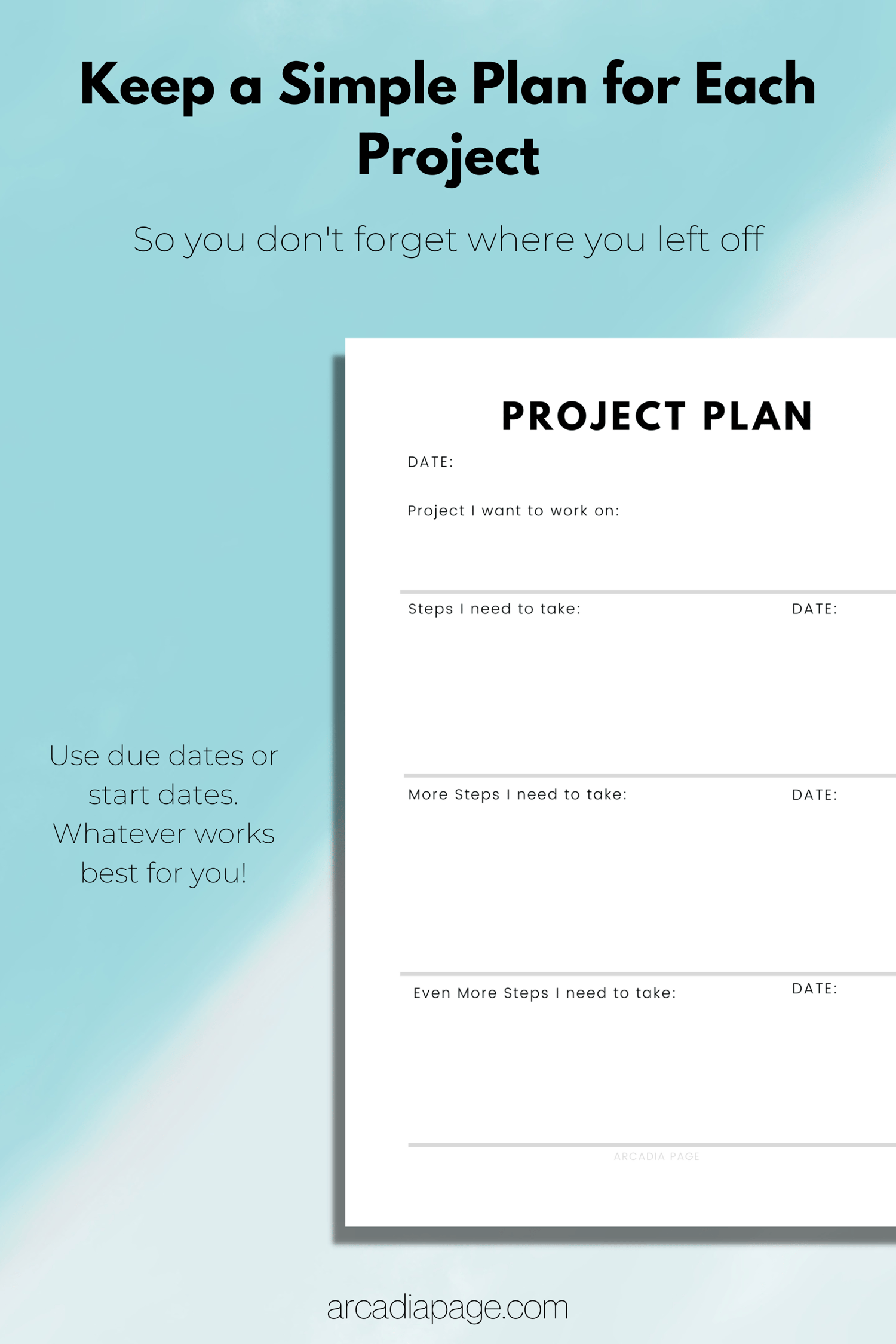 I Want to Do All the Things Project Planner: a project planner designed for polymaths, multipotentialites & renaissance souls
On Sale
Pay what you want:
(minimum $2.99)
The
I Want to Do All the Things Project Planner
is a project planner designed for polymaths, multipotentialites & renaissance souls. Basically for people who are serial project starters and who love to take on a wide range of hobbies.
This planner is based on tips that I've shared in my book
I Want to Do All the Things: Finding Balance as a Polymath, Multipotentialite & Renaissance Soul,
which is available
in my shop and at your favorite ebook retailer
. This planner is designed so that you can:
- Get a view of all the projects you are working on now
- Figure out to which projects you would like to direct the most energy
- Find which projects you can do when you're stuck on other projects
- Get unstuck by looking at small steps you can take on a project
- Simply outline steps for your project so you can find where you stopped if you decide to switch focus to another project in progress.
This is a pdf download that comes in three sizes, Letter, A5, and A4
If you need a different size, please don't order here and visit my Etsy shop instead! There you can send me a message before ordering, and I'll create a private listing for you with the requested size.