INSPIRE #2
The book title is Inspire, Volume 2 by Aeshasha Rosse. The book is inspiring and uplifting. For some, the process of self-discovery and introspection is completely natural, while others live by the moment and don't get serious about exploring their inner self until something changes their perspective. It has beautiful insights which can be knowledgeable.
*BEST SELLING BOOK PROMOTIONS & AUTHOR RELEASES*
LINK : AUTHOR AESHA SHAHWEBSITE : Amazon.comSEARCH : Aesha Shah COPIES : 1M+GENRE : Inspiration, Motivation, Self-HelpPRODUCT : BooksBOOK TITLES : Fashion Diaries: Fashionista, Inspiration Me: I choose me, Mindfulness and stress relief, Be a dreamer, Confidence produces strength, Positive affirmations: The magic of thinking big, Give rise to faith, Precious daily insights.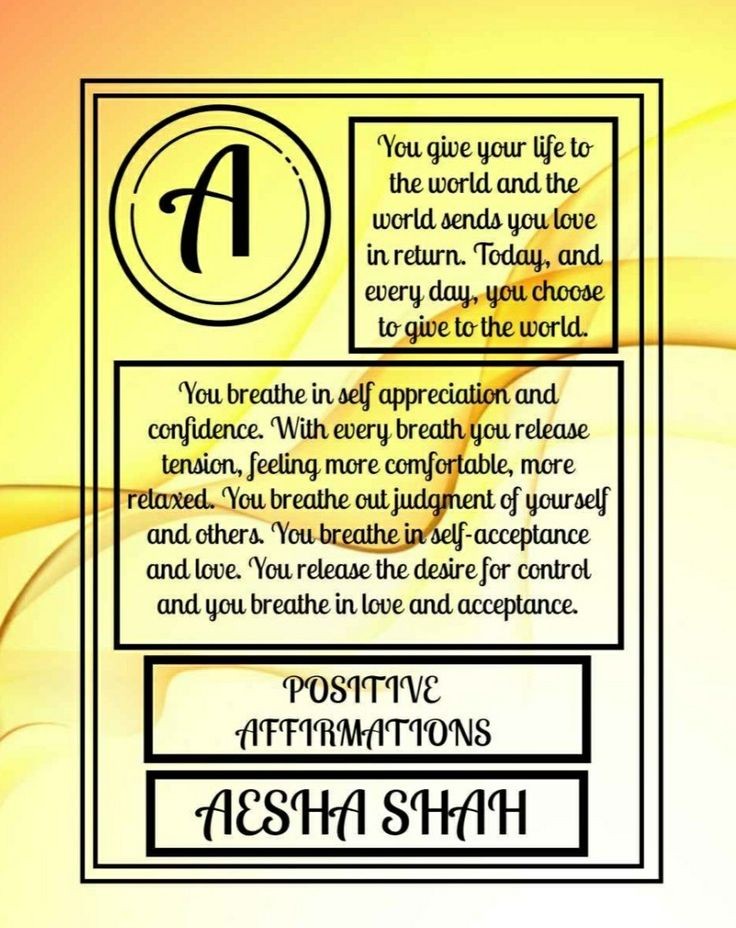 $ 5.00
Buy Now
or
Add to Cart

Adding ...